Founded in 2017 by Mohamed Osama, with humble beginnings as a YouTube Channel, Akdhar is a book summary mobile app that showcases over 100 video summaries for audio and printed books across over 16 different genres.
The edtech startup's innovative solution supports cultural education for (Egypt-based) learners as it creates simplified content that is engaging for young readers.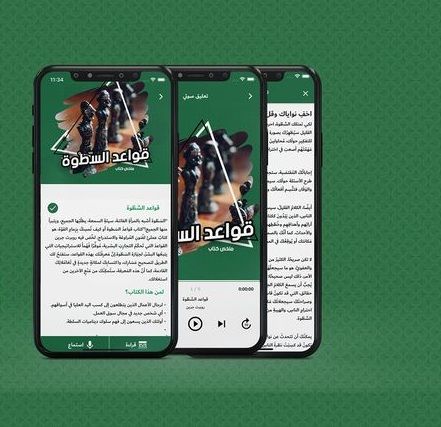 Reports from EdVentures say Akhdar will use the funding to grow its existing library of content with new categories and topics.
Dalia Ibrahim, Founder of EdVentures and CEO of Nahdet Misr Publishing House further explains that the investment will serve to increase the gamification model and enhance the technologies used at the edtech startup.