Econet Wireless, Zimbabwe's largest telco, has suffered a huge $16.6 million loss after tax in Financial Year 2020, according to its recently published FY 2020 audited financial results.
The latest report, audited by accounting firm Deloitte, revealed a loss of the $8.4 million profit realised in Financial Year 2019 and an additional $8.2 million loss in Financial Year 2020.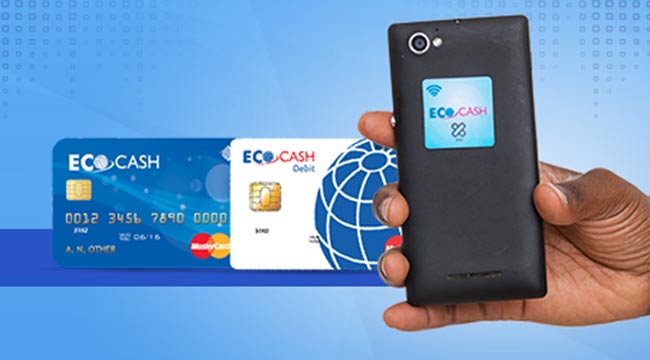 The telco giant was unable to consolidate on a 31% Y-o-Y increase in revenue to $83.6 million, recording a foreign exchange loss of up to $75 million which plunged the firm into significant losses at the end of Financial Year 2020.
Without a doubt, Zimbabwe's crippling currency exchange rate and the clamp down on EcoCash and other mobile money platforms in the country has hit the company's finances hard, and it with a current negative working capital of $5.48 million.
This would imply that Econet can no longer rely on EcoCash to generate revenue, for now, at least. However, it appears that the telecom giants are considering selling some stake for the forex it needs to offset losses.