Tencent and Alipay's dominance in China's digital payment space is about to be shattered with the introduction of the digital yuan.  The recent actions of Chinese regulators suggest that they are out to erode the dominance of Ant Group's Alipay and Tencent's WeChat Pay in online payments.
"Big data is wealth. Whoever owns data thrives. WeChat Pay and Alipay own an ocean of data," so the e-CNY rollout facilitates China's anti-trust campaign and helps the government control big data." A banking official tasked with promoting the e-CNY
For example, Regulators scuppered Ant's record $37 billion IPO in November and earlier this month imposed a sweeping restructuring on the fintech conglomerate controlled by Jack Ma. Ma's Alibaba Group Holdings was recently hit with a record $2.8 billion antitrust penalty.
With the introduction of the digital yuan by the People's Bank of China, there is no doubt that Chinese regulators are serious with their plans to clamp down on anti-competitive behaviour in the internet sector.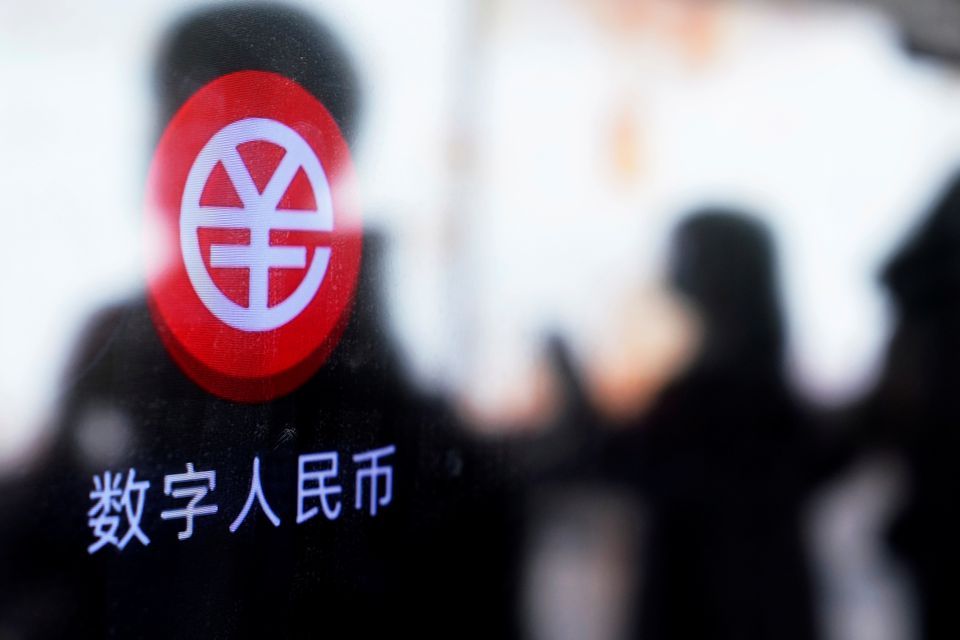 According to Reuters, "six big state banks are quietly promoting digital yuan ahead of a May 5 shopping festival, carrying out a political mandate to provide consumers with a payment alternative to Alipay and WeChat Pay".
"The banks are persuading merchant and retail clients to download digital wallets so that transactions during the pilot programme can be made directly in digital yuan, bypassing the ubiquitous payment plumbing laid by tech giants Ant Group, an affiliate of Alibaba 9988.HK, and Tencent 0700.HK," Reuters added.
"People will realise that digital yuan payment is so convenient that I don't have to rely on Alipay or WeChat Pay anymore." A bank official involved in the rollout of e-CNY for the Shanghai trial, under the guidance of China's central bank.
The People's Bank of China has come out to say that the digital currency- e-CNY won't compete with the duo of Alipay or WeChat Pay and serves only as a backup or redundancy. However, state banks marketing of the digital fiat currency for central bank suggest otherwise.
Comments