Against the notorious culture of harassing and defaming loan defaulters, the Nigerian government, through the Federal Competition and Consumer Protection Commission (FCCPC), has threatened to delist digital lenders and request Google to delete such apps from the Google Play store permanently. In Nigeria, some digital lenders go as far as sending blackmail messages to debtors. In most instances, loan collection officers threaten to share your name and pictures to all customers' contacts and label you as a criminal.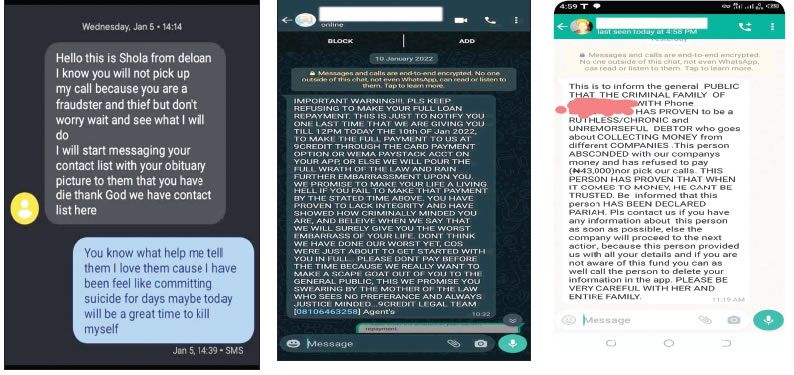 To enforce privacy rights under the Nigeria Data Protection Regulation (NDPR) enacted in 2019, the commission has resorted to taking drastic actions as its warnings are brushed aside with the continuous harassment of Nigerian borrowers by digital lenders. To crack down on some of these digital lenders, the regulatory body will look to partner with Google as it did in November 2022, leading to Google updating its Developer program policy and requesting all loan apps to adhere strictly to rules established by FCCPC. This time, the regulatory body will seek to request Google outright to delete apps of digital lenders that continue to harass customers.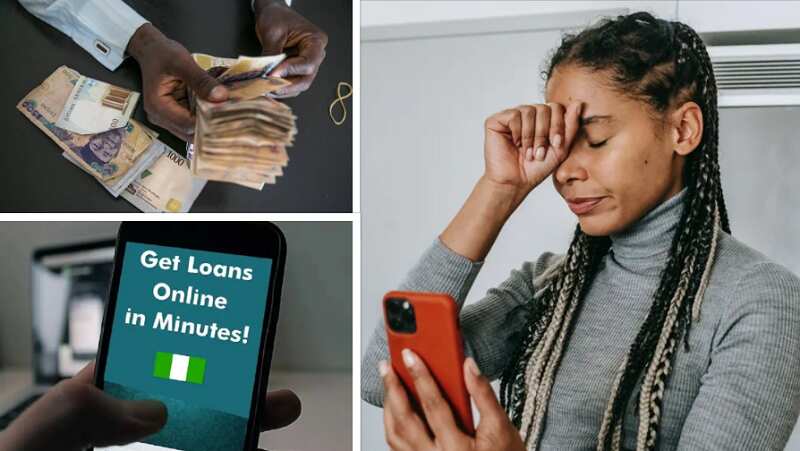 The Federal Competition and Consumer Protection Commission (FCCPC) is looking to ensure strict compliance by all companies and institutions in the digital lending industry. The commission has also appealed to the public to use its website to report any harassment, and the issue will be dealt with swiftly.
Comments