As an added-incentive to use the messaging app regularly, MTN customers are now automatically allocated free data to use Ayoba features.
The free data allowances now range from 50MB daily to unlimited usage, depending on the country (with the exception of Benin), and the free data can be used for all activities available in the app – including messaging, browsing, gaming and listening to music.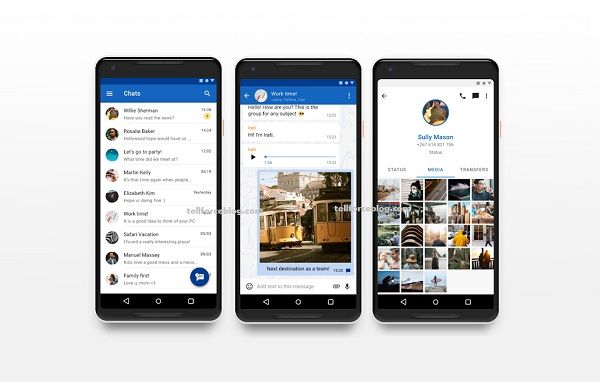 Ayoba features Group Chat, Status updates, MicroApps and over 100 content channels bringing news, fashion, beauty, sports, education and music listening to the users. Ayoba has also an extensive game selection of more than 120 games currently available.
2021 looks set to be a busy year for Ayoba, as it is currently upgrading its already extensive list of features – with exciting new content in Channels, local MicroApps from across Africa, and in-app VoIP voice and video calls.