Cowrywise becomes the first fintech in Nigeria to receive a license in the fund portfolio management category following SEC's approval. This means that Cowrywise can now operate as a full-fledged fund/portfolio management company.
Emomotimi Agama, Head, Registration, Exchanges, Market Infrastructure and Innovation at the SEC, said, "We are excited to issue the first license in the fund/portfolio management category to a fintech player in Nigeria, Cowrywise. This is a demonstration of our resolve to support technology innovation in the development of the Nigerian capital market while making investor protection a priority."
Cowrywise is a Nigerian-based fintech company democratizing access to investment products for retail investors. The fintech first stepped into the wealth management space in 2017. However, there was no regulatory framework for fintech players. In other words, no player had a license from the SEC (Securities and Exchange Commission) to serve the Nigerian people. Cowrywise started operation by partnering with a regulated entity, Meristem Trustees Limited.
Currently, Cowrywise has a customer base of 300,000 with an average age of 26 years. Thus, boasting of a young user demographic who actively invests and learns about investment for the first time. Cowrywise has a good track record. It was the first Nigerian fintech to implement the trustee structure in Nigeria. Think of a trustee as a guardian who ensures that your fund manager/intermediary fund manager sticks to the plan.
With 21 mutual funds on its platform, Cowrywise is the largest aggregator in the country. At the heart of the widespread adoption of Cowrywise among first-time investors is the fintech's structured financial education program tailored for both the working class and student population. The company plans to introduce 10 million first-time investors to regulated investments by 2025, the company's CEO said.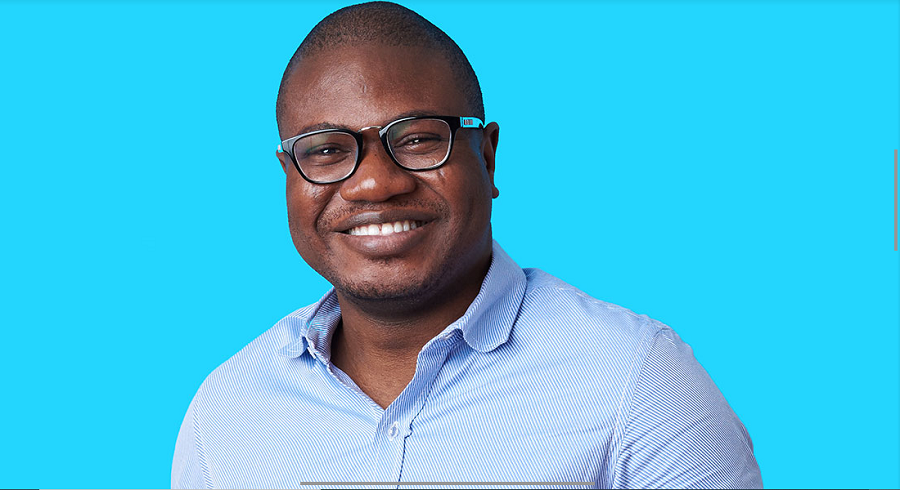 The new license does more than approving the fintech's existing framework. It empowers Cowrywise to do more for both investors and providers in the space. On the demand side, asides from investors getting further reassurance that they are on the right side of money, Cowrywise said they would be building more immersive experiences for investors.
On the fund managers side, Cowrywise said they would not just broaden their reach to first-time investors. They will also deepen our partnerships with many more.
Cowrywise will also be making their APIs public to help fund managers worldwide access our services and open up more investment options to serve our customers in Nigeria better. The company said, "Digitizing the investment management infrastructure is an important next step in our vision to democratize access to investment products."
"These APIs do not just apply to fintechs; any company can embed investment features in their products as our investment API simplifies regulatory, compliance and technical hurdles," it added.
Nigeria in focus
GDP: $448.12 Billion compared to UAE's $421.142 billion in 2019
Population: 200,963,599 compared to UAE's 9,770,529 in 2019
GDP per capita: $2,229 compared to UAE's $43,103 in 2019
Comments