Cowrywise, a Nigerian wealth management app that helps you build a saving and investment habit, has raised a $3 million fund for its operations via a pre-Series A funding round led by Quona capital.
Created in 2017 by Edward Popoola and Razaq Ahmed, Cowrywise has grown from launching as a savings app to providing several investment opportunities to users in Nigeria.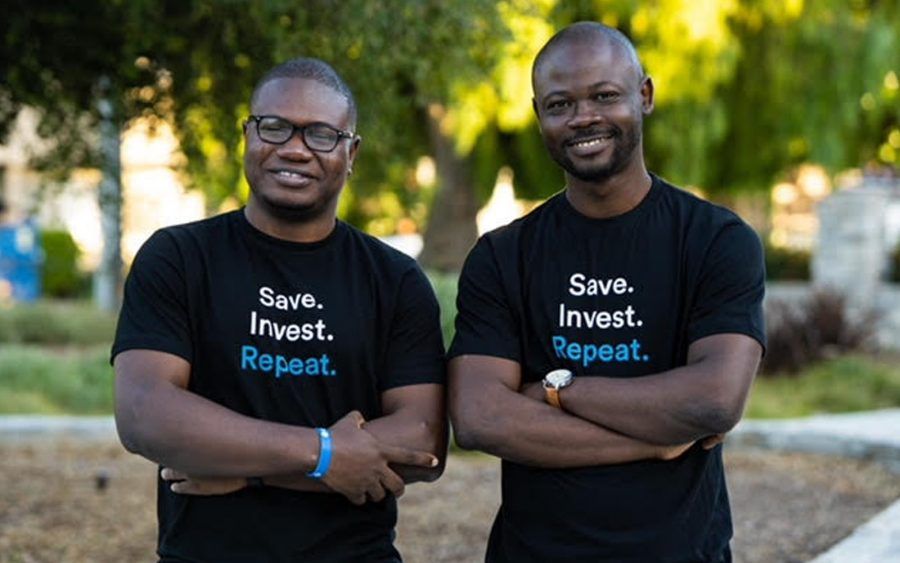 The startup works to help Nigerians preserve their capital and build their wealth, especially in these times when the Nigerian economy is steadily contracting. Like PiggyVest, it is built on exploiting the market gap left by traditional wealth management companies who only go after the big fish and therefore leave tens of millions of small and medium earners hanging.
However, Cowrywise distinguishes itself by de-emphasizing savings and focusing on mutual funds.