Global initiative, COVAX, has launched plans to distribute nearly two billion doses of various COVID-19 vaccine candidates in the first half of 2021 to aid rapid and equitable access to COVID-19 vaccines for all countries, regardless of income level.
This was made known in the WHO report, where COVAX announced that the arrangement is on behalf of 190 participating economies in the first half of 2021, contingent upon regulatory approvals and countries' readiness for delivery.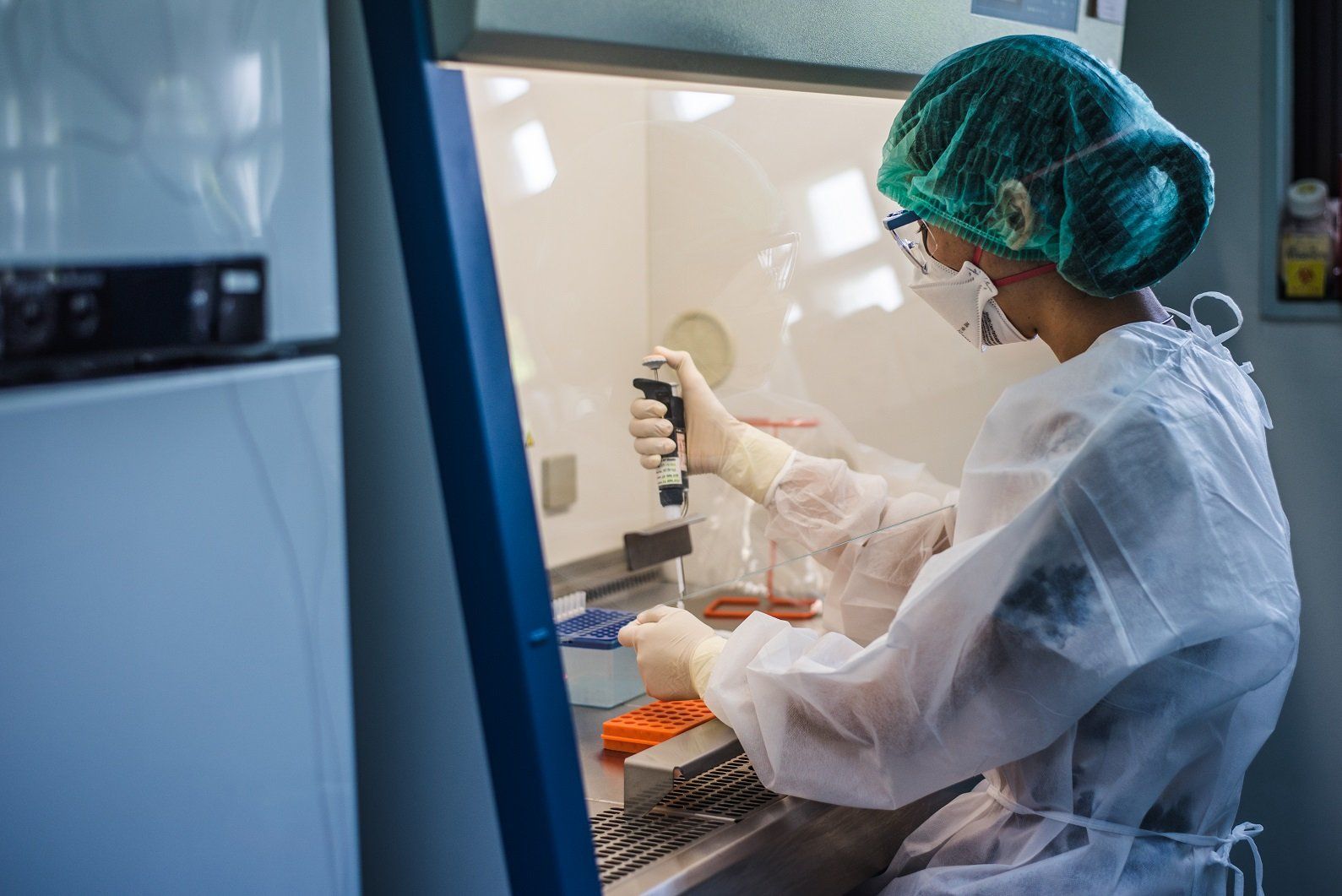 According to the WHO report,
At least 1.3 billion donor-funded doses will be made available to 92 economies eligible for the Gavi COVAX AMC, targeting up to 20% population coverage by the end of the year 2020.
Given these arrangements for 2 billion doses of vaccine candidates which are still under development, COVAX will continue developing its portfolio. This will be critical to achieving its goal of securing access to 2 billion doses of safe and effective vaccines, that are suitable for all participants' contexts and available by the end of 2021.
However, today's announcements offer the clearest pathway yet to end the acute phase of the pandemic by protecting the most vulnerable populations around the world. This includes delivering at least 1.3 billion donor-funded doses of approved vaccines in 2021 to the 92 low- and middle-income economies eligible for the COVAX AMC.
The new deals announced today include the signing of an advance purchase agreement with AstraZeneca for 170 million doses of the AstraZeneca/Oxford candidate, and a memorandum of understanding (MoU) with Johnson & Johnson for 500 million doses of the Janssen candidate, which is currently being investigated as a single-dose vaccine.
These deals are in addition to existing agreements COVAX has with the Serum Institute of India (SII) for 200 million doses – with options for up to 900million doses more – of either the AstraZeneca/Oxford or Novavax candidates, as well as a statement of intent for 200 million doses of the Sanofi/GSK vaccine candidate.
Comments