Wayne Byres, chairman of the Australian Prudential and Regulation Authority (APRA), described the demise of Xinja, Australia's first licensed neobank, as a "successful failure". To Byres, this is so because all deposits were returned. He also revealed that more than a dozen new bank applications are in the works.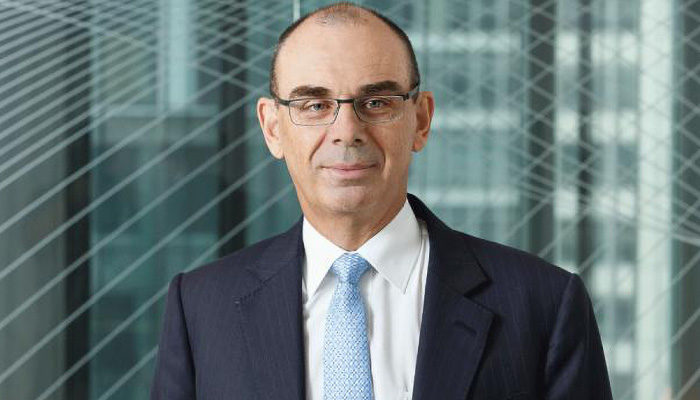 The banking regulation boss told The Australian Financial Review Banking Summit that reports of the death of neobanking were premature, notwithstanding Xinja's collapse and the looming acquisition of 86 400 by National Australia Bank.
Nevertheless, APRA deputy chairman John Londsale told the Summit: "We are going to make a few changes to how we think about licensing."
APRA had learned lessons from managing the neobank regime, which was thrust upon it by the federal government in the 2017 federal budget as a policy to lift banking competition.
A reason why Xinja failed is because it started taking deposits before it made loans. This meant it had to pay interest to customers before it was generating income.
APRA issued a consultation paper on licensing new banks earlier this month. Mr Lonsdale said one of the changes will be "if you want to be a bank it is a really good idea to have a product to sell, having a revenue-generating product".
APRA will also "lengthen the pipeline" for attracting capital after a restricted licence had been received, to provide more certainty if a bank starts to struggle. And APRA would insist on a "robust resolution plan", including the safe return of deposits to minimise any call on the government's deposit guarantee.
According to Byres, changes to the licensing framework would place a greater emphasis on "longer-term sustainability rather than the short-term goal of obtaining a licence".
However it was too early to call curtains on the neobank experiment after the Xinja failure and acquisition of 86 400.
In Byres words: "With apologies to Mark Twain, their death has been a little exaggerated. With the resumption of licensing at the start of this month, we are now considering upwards of a dozen applications from aspiring ADIs (authorised deposit-taking institutions).
"These applications cover both the direct and restricted ADI pathways, and many incorporate innovative technologies and business models... Not all will be licensed, but there is no lack of interest."
Australia in focus:
Population: 25.3 million (2019)
GDP: $1.397 trillion (2019)
GDP Per Capita: $55,060 (2019)
Comments