PYMNTS.com reports that Citi and Mastercard are teaming up as network partners for the digital checking and savings account Citi Plex on Google Pay, available for both Android and iOS.
Alpesh Chokshi, head of business development, Citi Global Consumer Bank, said in a statement on Wednesday (Nov. 18) that today's consumers seek money management that is like their own lives — a fast-moving "integrated experience."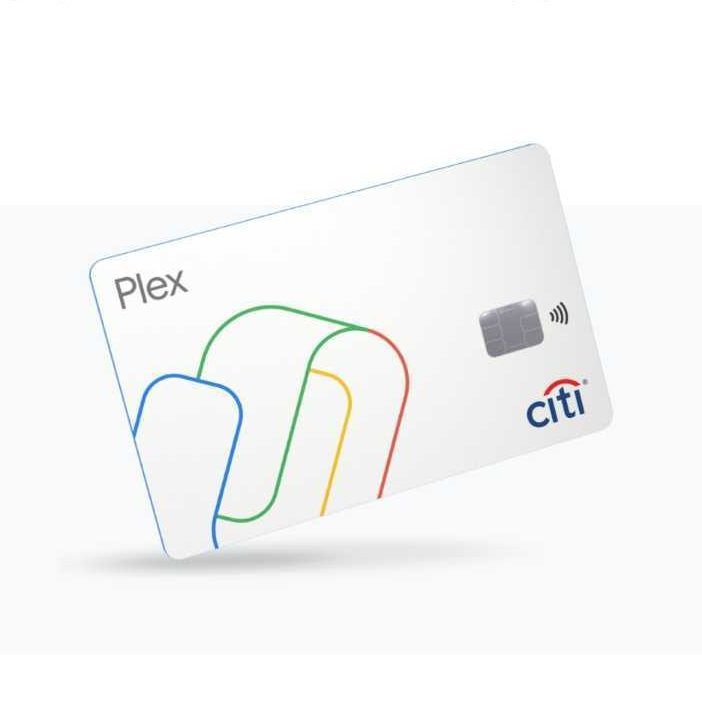 Chokshi added that teaming with Mastercard offers Citi new capabilities like tokenization "that is fully digital, and different."
Citi Plex account holders will receive a debit Mastercard, an auto provisioned instant digital debit card. Upon request, people can opt for a contactless-enabled, physical debit Mastercard with access to 60,000-plus fee-free ATMs.
She added that the move to digital "opened the door" for collaboration among financial and technical institutions. As a result, consumers have more digital solutions that "deliver new capabilities" with more "control and insight" over personal finances.
With about 200 million customer accounts in more than 160 countries, Citi offers an extensive range of financial products and services.
Google Pay store has a waitlist for people interested in opening a Plex account.
Google Pay recently overhauled its app interface and added new features, Caesar Sengupta general manager, vice president, Google said. The three new tabs — Pay, Explore, and Insights — offer peer-to-peer payments, tap-to-pay, deals and discounts.
Users can also connect their bank accounts and get a "searchable overview" of finances.
More than 150 million people in 30 countries — soon to be 40 — use Google Pay every month.