Chinese business and massive developmental projects that were under way prior to the outbreak of the coronavirus pandemic will be brought back on stream, according to the Chinese ambassador to South Africa, Chen Xiaodong.
Chen said China will continue to provide anti-pandemic supplies and continue to send medical expert teams and share best anti-pandemic practices with African countries and assist Africa in purchasing anti-pandemic supplies.
Several vaccines developed by China have entered phase three clinical trials.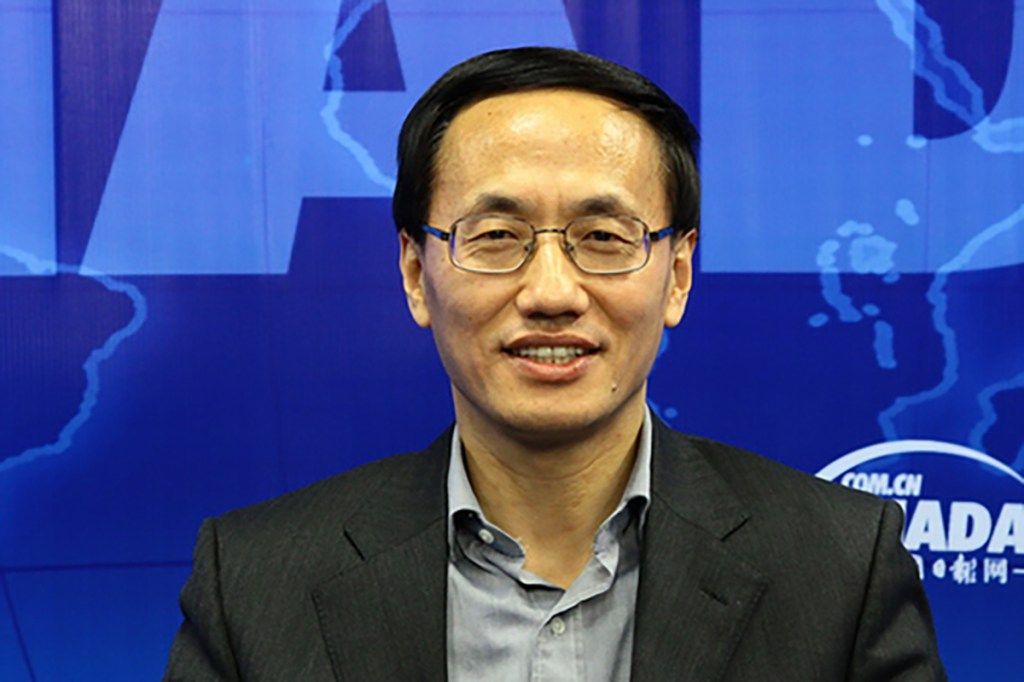 "China will continue to encourage more Chinese enterprises to return to Africa to resume work and production, seek greater synergy between the Belt and Road Initiative with the 2063 Agenda of the African Union, and speed up the implementation of the outcomes of the Beijing Summit of the Forum on China–Africa Co-operation and the Extraordinary China–Africa Summit on Solidarity Against Covid-19. We shall step up co-operation in priority areas like public health, economic recovery and the improvement of people's livelihood." Xiaodong said in an interview.
He emphasised that Beijing's commitment the construction of more industrial parks and special economic zones, promoting trade and investment, and improving Africa's the digital economy, and e-commerce space.
He also noted that China has been South Africa's largest trading partner for 11 years in a row, and South Africa has remained China's largest trading partner in Africa for 10 years consecutively.
South Africa In Focus
Population: $58.5 million (Compared to Nigeria's 200.9 million)
GDP: $351.4 billion (Compared to Nigeria's $448.12 billion)
GDP Per Capita: $6,040 billion (Compared to Nigeria's $2,030)
Comments