China's mobile payments sector is controlled by two fintech giants: Ant Group's Alipay controlling an estimated 55% of the sector and Tencent's WeChat Pay controlling an estimated 39% of the sector. Combined together, both payment platforms control about 94% of China's mobile payments sector.
With China's new monopoly rules, these (Alipay and WeChat Pay) platforms dominant positions face a threat. The new rules allows China's central bank to advice regulators to break up a "non-bank payment company" if the company controls more than half the market, or any two companies that has more than two-thirds of the market between them. In other words, Alipay and WeChat Pay, China's biggest third-party payment platforms, could face antitrust investigations and forced divestiture under the proposed new rules that tighten China's central bank oversight in the mobile payments sector.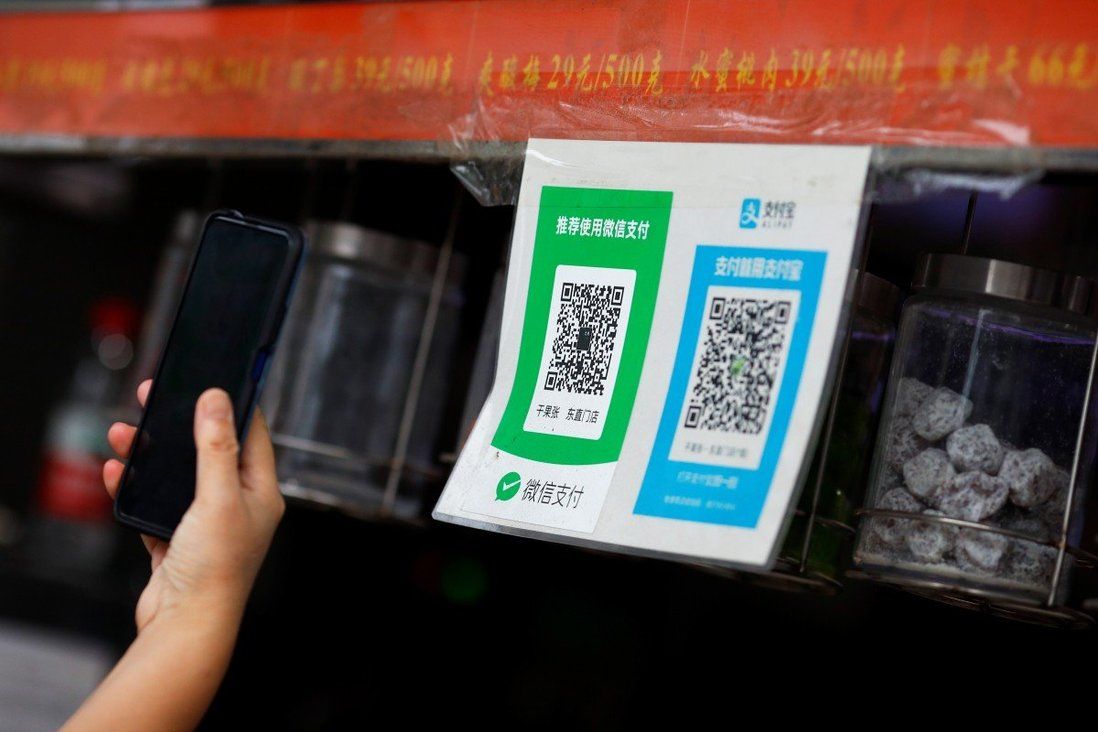 The draft monopoly rules governing non-bank payment services providers were published on Wednesday by People's Bank of China (PBOC), China's Central Bank, and is open for public feedback until February 19th. If they (the rules) are approved, China's government and regulators will gain new powers to fight monopolies and abuse of market power by dominant players.
In a statement accompanying the draft, PBOC said the rules are designed to "diversify regulatory measures with a focus on strengthening financial regulation and preventing systemic financial risks".
The proposed new rules follow what has been the Chinese government's campaign to defuse financial risks and crack down on anti-competitive practices by the country's powerful fintech and internet titans. The campaign intensified late last year when Chinese authorities halted Ant Group's anticipated and potential record breaking IPO.
China in focus:
Population: 1.398 billion (2019)
GDP: $14.3 trillion (2019)
GDP per capita: $10410 (2019)
Comments