Residents of China would not be able to download Didi's app from now on, as China's cyberspace regulator has ordered app stores to stop offering Didi's app. Regulators cited Didi's illegal collection of users' personal data as the reason for its decision.
While the nature of Didi's valuation is unclear, as per the regulator's social media feed, the Cyberspace Administration of China (CAC)  said it had told Didi to make changes to comply with Chinese data protection rules four days after Didi began trading on the New York Stock Exchange.
The order comes on the heels of Didi's IPO on the 30th of June - the biggest IPO of a Chinese company on a US stock exchange since Alibaba in 2014. "China's regulators have been cracking down on tech companies for a range of violations, with a focus on anti-competitive practices, inconsistent pricing, and the ways apps handle users' data," the verge reported.
Founded by Will Cheng in 2012, Didi has about 377 million in China and operates in more than 15 other markets. It offers over 20 million rides in China every day, on average.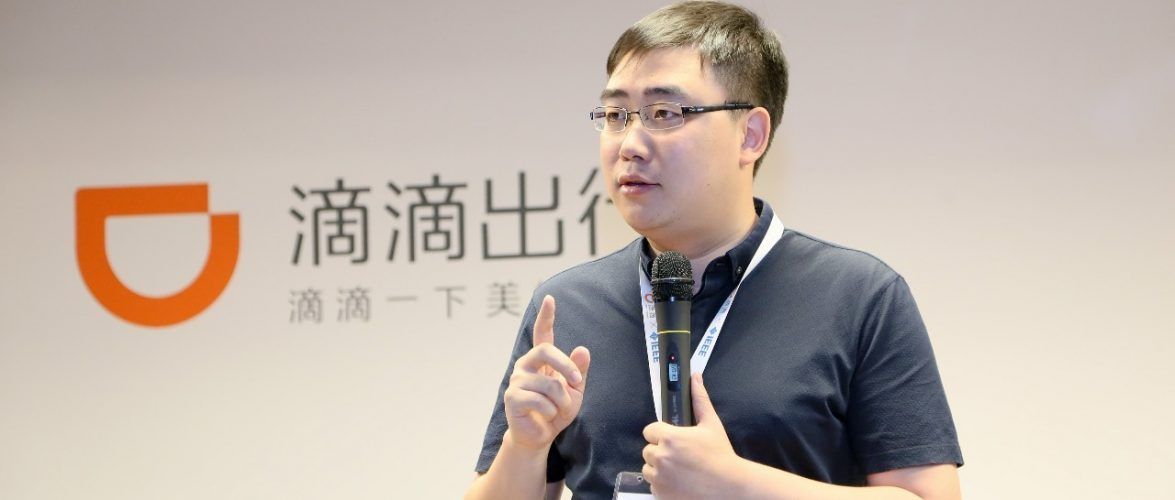 The app will still work for people who already have the app, but new downloads will be impossible with the latest directives. Didi has responded by saying it had stopped registering new users and would remove its app from app stores. It said it would make changes to comply with rules and protect users' rights.
China in focus
GDP: $14.723 trillion in 2020 compared to $14.28 trillion in 2019
Population: 1.402 billion in 2020 compared to 1.398 billion in 2019
GDP per capita: $11,417 in 2020 compared to $10,925 in 2019
Comments