ByteDance, based in Beijing, has recently launched its third party payment service for Douyin, Douyin Pay. Douyin is the Chinese version of ByteDance's popular short video app, TikTok. The launch of Douyin Pay shows the company's ambition to expand into ecommerce in China.
It was reported on Tuesday by local Chinese media that Douyin Pay has been launched.
In a statement to Reuters on Tuesday, Douyin said that Douyin Pay was set up to supplement the existing payment options on the platform, and also to enhance user experience.
Douyin's users, now totaling 600 million daily active users, had the options of using for payments on the platform, Ant Group's Alipay and Tencent Holding's WeChatPay. They could use the two (Alipay and WeChat Pay), China's two largest by market size and ubiquitous payment services, to buy virtual gifts for livestreamers or items from shops on the platform. Now, they can also use Douyin Pay for the same reasons they used Alipay and WeChat Pay.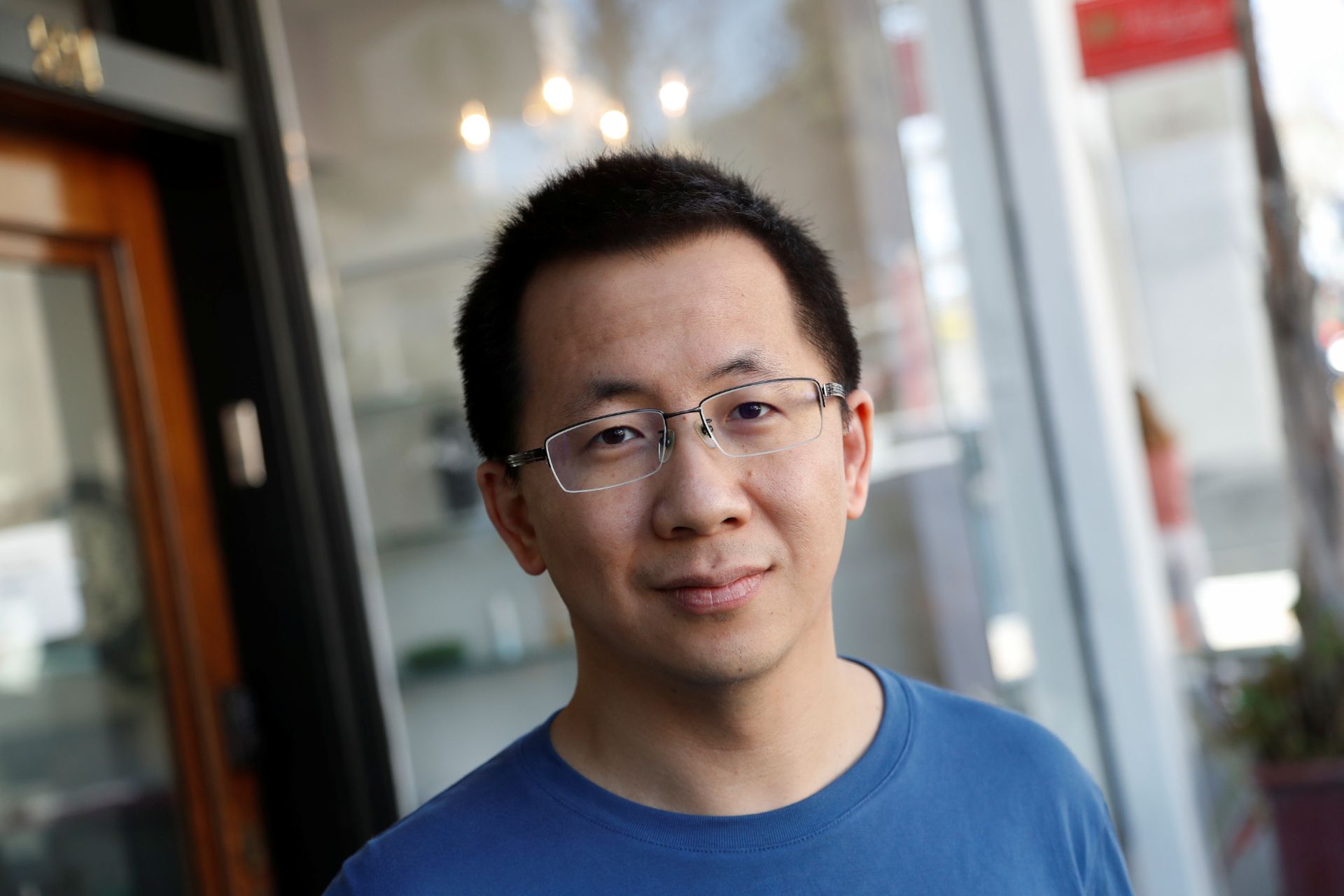 Zhang Yiming, founder and Chief Executive of Bytedance, acquired Wuhan Hezhong Yibao Technology Co. last year in a move to build up ByteDance payment capability in China. The firm acquired (Hezhong Yibao) already obtained a third party payment license from China's Central Bank in 2014.
Douyin, being the main revenue generator for ByteDance, provides a glimpse of what TikTok could become. In 2017, Douyin started selling merchandise, and currently operates a growing ecommerce operation where shopping is done daily by hundreds of its millions of users.
This expansion into China's payment space comes at the moment when Chinese financial regulators are increasing oversight over fintech firms, particularly Ant Group. Also, the third-party payment sector is already dominated by Alipay and WeChat Pay. Alipay alone has a whopping 55.39% share of the total market in the second quarter of last year, according to market researcher Analysys. There are also other players like Baidu Wallet, Meituan Pay, and JD.com's JD pay.
It should not prove to be an issue for ByteDance however, to struggle in the payment space. They already have a platform with hundreds of millions of users, and it is logical to offer a payment service to them.
China in focus:
Population: 1.398 billion (2019)
GDP: $14.3 trillion (2019)
GDP per capita: $10410 (2019)
Comments