MTN Rwandacell Plc ("MTN Rwanda") today announced the kick-off of its Fintech subsidiary - Mobile Money Rwanda Ltd, following the approval of the National Bank of Rwanda.
The subsidiary will be responsible for providing and managing Mobile Money services in Rwanda, effective 27th April 2021.
"We are very glad to announce the establishment of Mobile Money Rwanda Ltd as a wholly owned subsidiary of MTN Rwanda. One of the key pillars in our strategy is to establish platforms that our customers find valuable. This restructure will ensure that the Mobile Money business remains agile, well poised for future growth and accelerated innovation. Mobile Money has matured over the last ten years in Rwanda, and this marks a pivotal milestone in our journey toward a cashless economy." MTN Rwanda CEO, Mitwa Ng'ambi.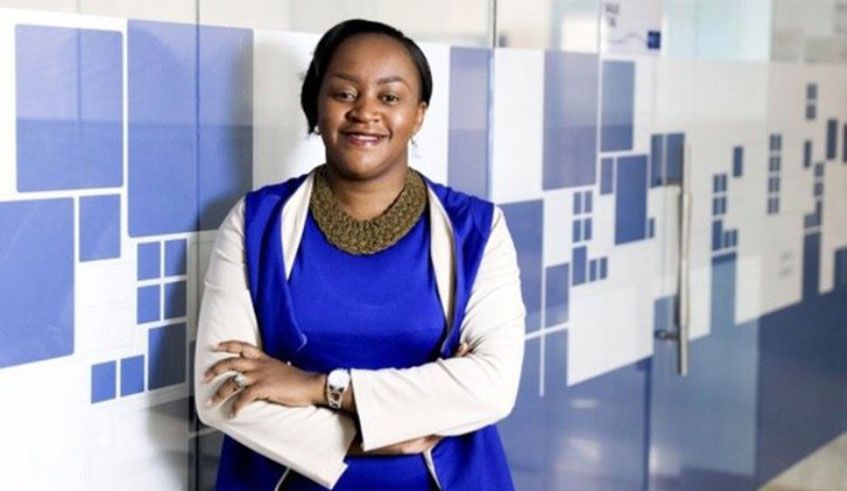 Chantal Kagame has been appointed as its Chief Executive Officer to drive business development, strategy, innovation, and day-to-day operations.
According to a statement on the company's blog, "The setting up of Mobile Money Rwanda Ltd is in line with MTN Rwanda's strategy to lead digital solutions while contributing to the national economic strategy on enhancing cashless transactions that offer convenience and security to all Rwandans."
"I am really excited to be given this opportunity to lead Mobile Money Rwanda Ltd. The prospects for future growth and expansion of Mobile Money services in Rwanda are immense. Our commitment is to enhance the MoMo user experience and keep innovating products and services aligned with our digital ambition. The transition process to a standalone business has now kicked off, and we look forward to cementing Mobile Money Rwanda Ltd as a key FinTech player in the Rwandan market." Chantal Kagame on her appointment.
Before Chantal's appointment, she held the Chief Business and Corporate Affairs Officer role since she joined MTN in 2018. She is a senior Telecom Executive with over 19 years of experience in Multinational Telecommunications.
She has a track record of excellent achievement in Executive Leadership, Sales and Distribution, Mobile Financial Services, Strategy Development and Execution, Corporate Affairs and Credit Management. Before joining MTN Rwanda, Chantal was the Deputy CEO/COO at Tigo Rwanda for 3 years and Head of Sales, Distribution and Corporate Affairs at the same company from 2011 to 2015.
The establishment of Mobile Money Rwanda Ltd does not affect or change the delivery of services to current Mobile Money customers. Mobile Money customers will continue to enjoy access to the wide range of MoMo products and services, the over 30,000 Mobile Money agents and 60,000 MoMoPay merchants across the country.
MTN foresees an even brighter future to expand further and deepen its offerings to the public in line with Rwanda's vision to become an entirely cashless economy.
Comments