Cellulant has appointed Faith Nkatha as its new Country Manager for Kenya. In this role, she is expected to lead operations and scale Cellulant's payment ecosystem within the country.
Nkatha joins Cellulant from Oracle where she led their public sector Digital Transformation efforts. Prior to this, she was the Director for Strategy, Monitoring, and Transformation at Sidian Bank.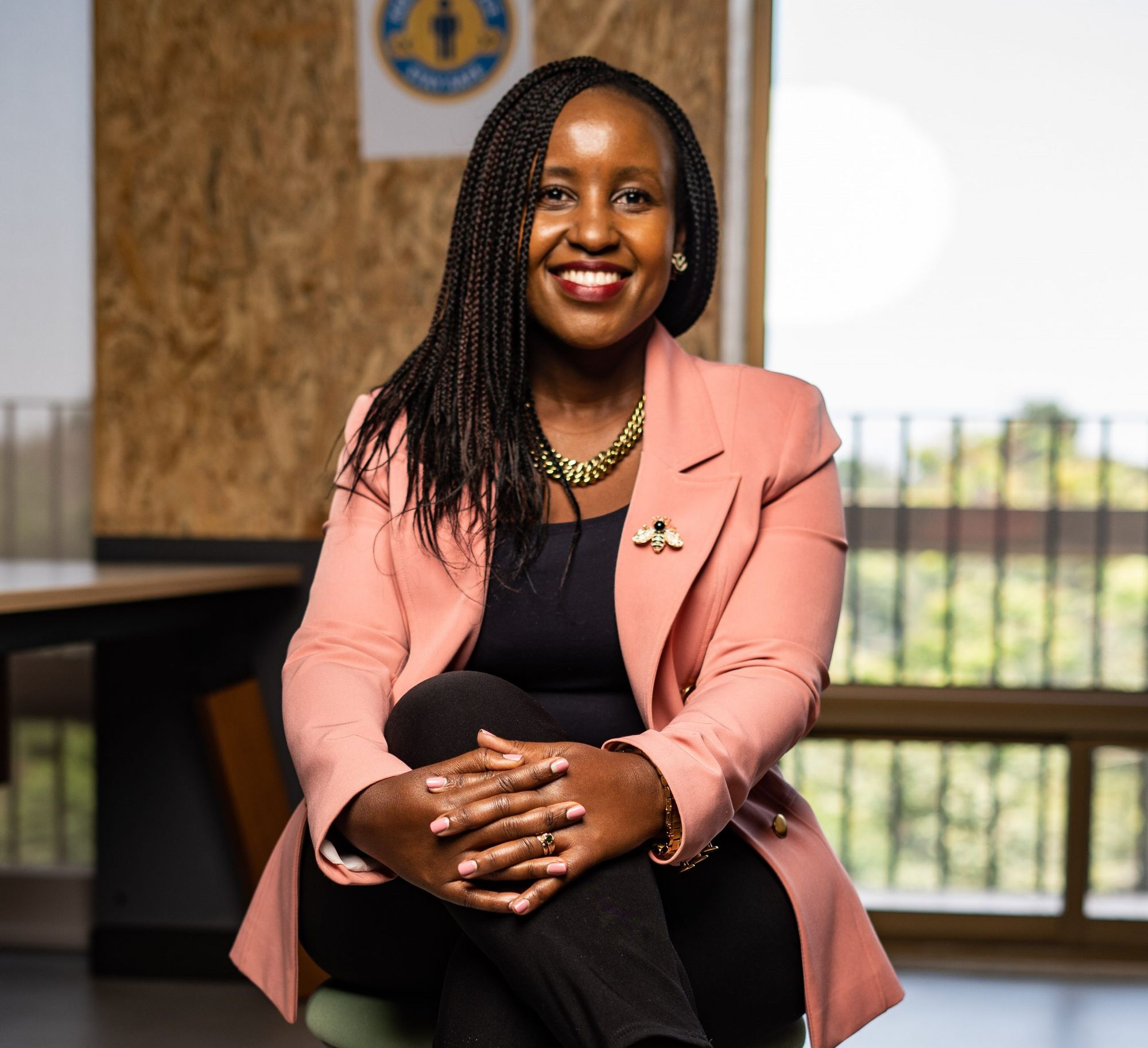 "We are excited that Faith has accepted to join our leadership team and confident that she will lead Cellulant Kenya's next chapter of growth and success," says Ken Njoroge, co-Founder and CEO of Cellulant.
Kenya In Focus:
Population: 52.6 million (Compared to South Africa's 59.6 million)
GDP: $95.5 billion (Compared to South Africa's $369.85 billion)
GDP Per Capita: $1,750 (Compared to South Africa's $6,193)
Comments