This was disclosed last Friday by a statement from the Nigerian Deposit Insurance Corporation (NDIC) on its website.
It informed the general public, depositors, creditors, and share holders, that the operating license of the listed 42 microfinance bank has been revoked by the Central Bank of Nigeria (CBN).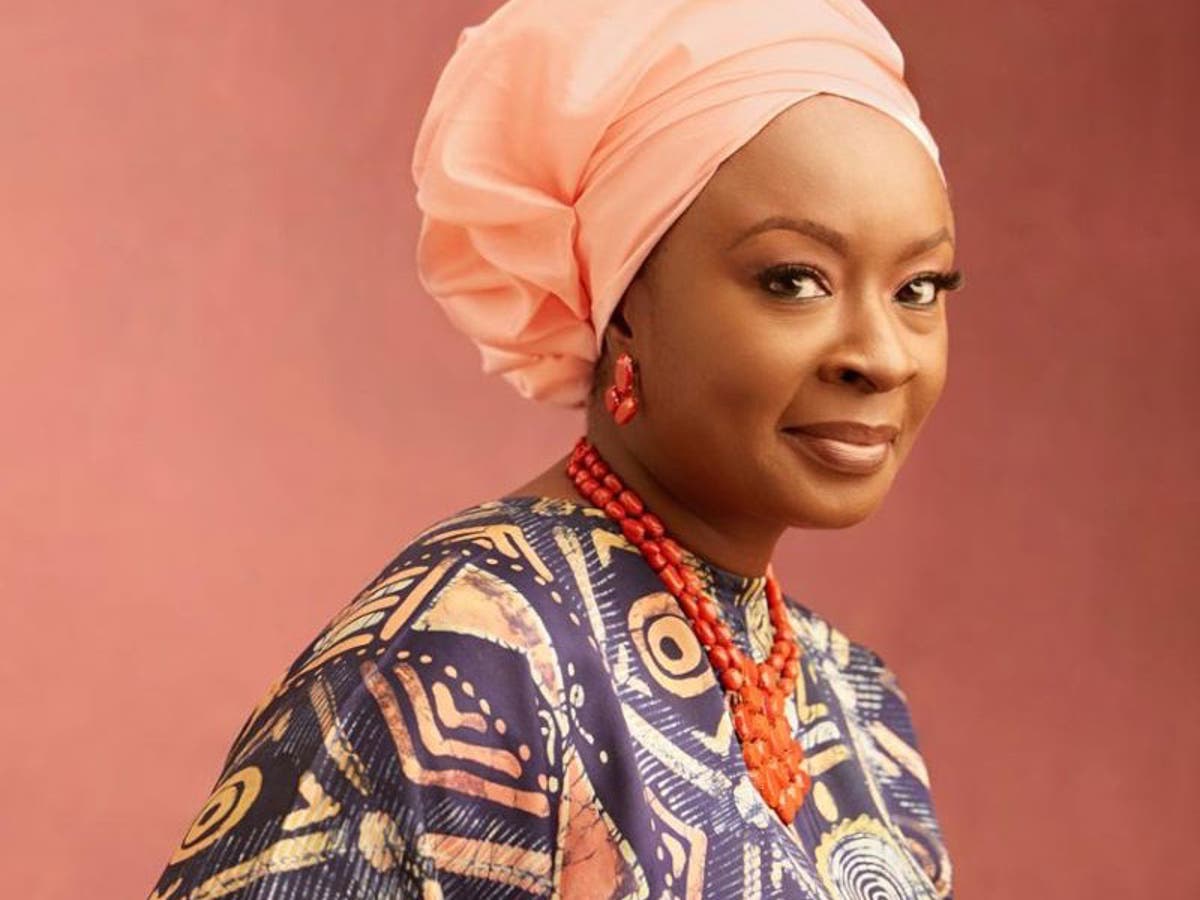 According to NDIC, depositors of the banks whose licenses have been revoked should visit the closed bank addresses to verify their claims, starting from Monday, December 21st, 2020, till Thursday, December 24th, 2020.