The Central Bank of Nigeria has released new guidelines on contactless payments that see new limits per transaction. Effective from the 27th of July 2023, contactless payments through accounts and wallets in the country will have a transaction limit of N15,000  and a daily maximum limit of N50,000. In a circular, the CBN stated that transactions exceeding these limits must follow the appropriate verification and authorization. This circular by the CBN is for all banks, financial institutions, and payment service providers.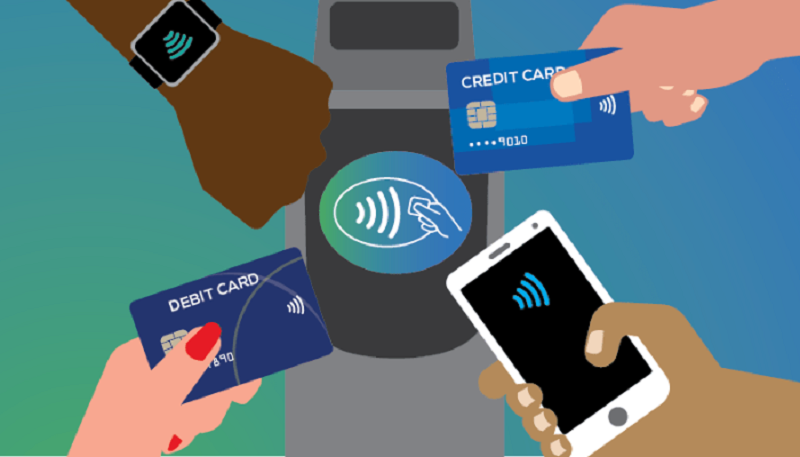 According to the apex bank, the latest directive targets managing the risk associated with contactless payment. Evidently, there are potential security risks of contactless payment as Hackers can modify smart devices using NFC (near-field communication), and opportunists take advantage of stolen or lost cards to make purchases. Despite the risks, there are several benefits to using contactless payment, such as fast and efficient payments, convenience (as customers can use smartphones instead of cards), and fewer chances of queues when systems are busy or experiencing glitches.
The Central Bank is keen on ensuring that Nigerians enjoy these benefits more than they encounter the risk. As Nigeria continuously pursues the digitization of its economy, the regulatory body will strive to step up its game in ensuring that contactless payment is here to stay.
The CBN also issued other extensive guidelines on contactless payment.
To Read, Click Here
Comments