The Central Bank of Nigeria has announced removing restrictions on cash deposits into domiciliary accounts. Henceforth, Domiciliary account holders are allowed to make unrestricted deposits after KYC (Know Your Customer) procedures, and account holders are also allowed to operate cash withdrawals and transfers not exceeding $10,000 per day, which initially had restrictions at $10,000 per week. The CBN made this announcement after meeting with the Banker's Committee, which was held with the aim of further guidance to Deposit Money Banks (DMBs).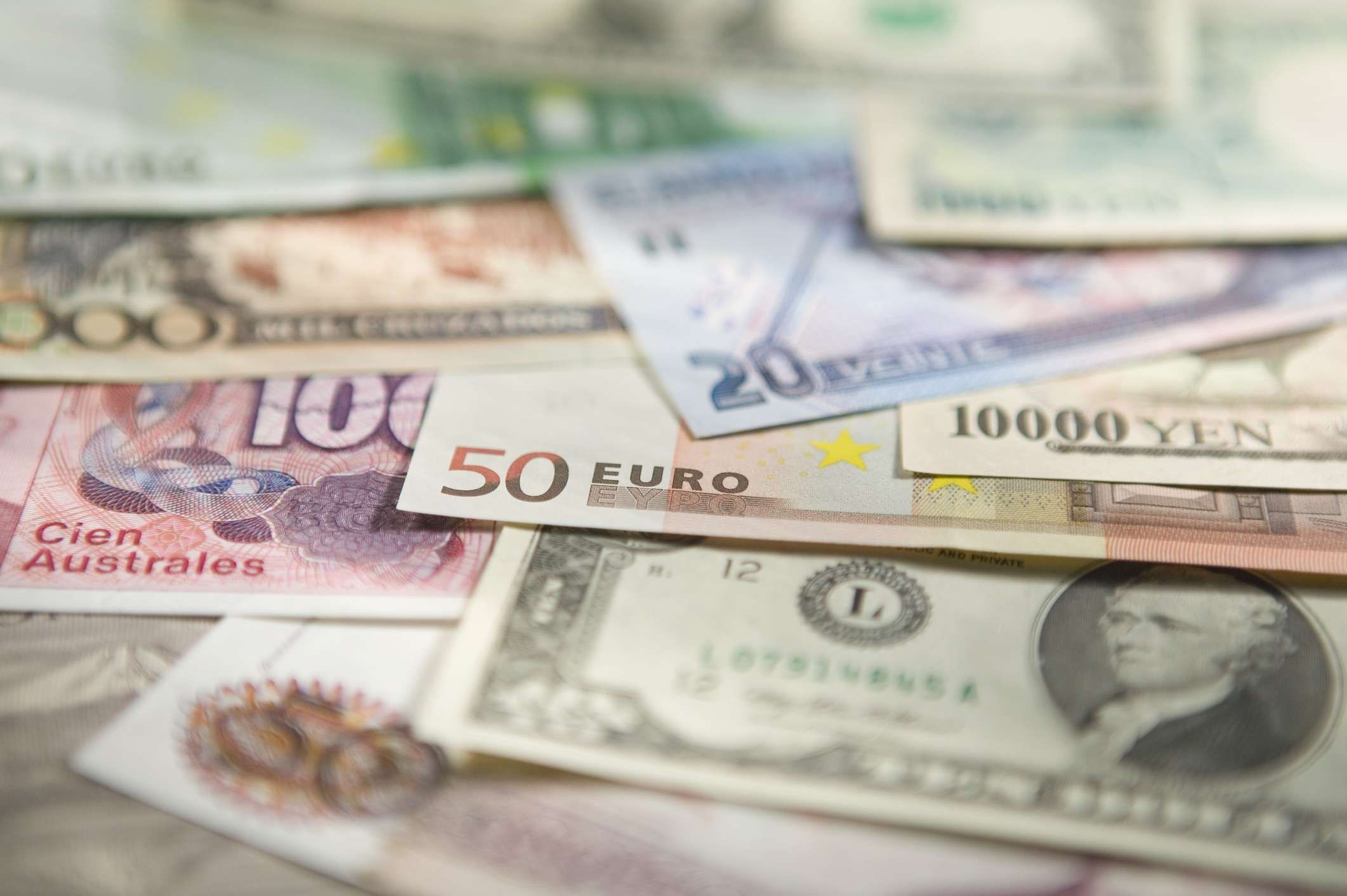 According to the country's apex bank, the policy change was made to promote transparency, liquidity, and price discovery in the FX market to improve FX supply. The deposit increase will encourage savings amongst Nigerians as they can now save in FX. Account holders can also make transfers up to 10,000 per day, even to other banks, which previously was impossible.
This policy change will allow FX to circulate and make FX available in Nigeria. Through these changes, the CBN will look to tackle issues around FX scarcity with this policy. Also, by pursuing transparency, the CBN seeks to encourage customer and broker confidence and stability in the FX market, as investors will naturally avoid a problematic market exchange.
Hopefully, the new changes will be welcomed by Nigerians, home and abroad, who have long struggled to access cash deposits due to restrictions under Emeifele's time as CBN governor. The CBN has also expressed its commitment to ensuring a stable and efficient FX market that meets the needs of all legitimate users.
Comments