In a press release, the Central Bank of Nigeria introduced the CBN Licensing, Approval and Other Requests Portal, an online platform for submitting Microfinance Bank (MFB) licence applications. Taking effect from September 25, 2023, MFB licence applicants will be required to submit both hardcopy and online applications (via the CBN LARP). This is an effort from the apex bank to replace the traditional or manual process through which prospective MFB licence applicants previously submitted their applications to the CBN.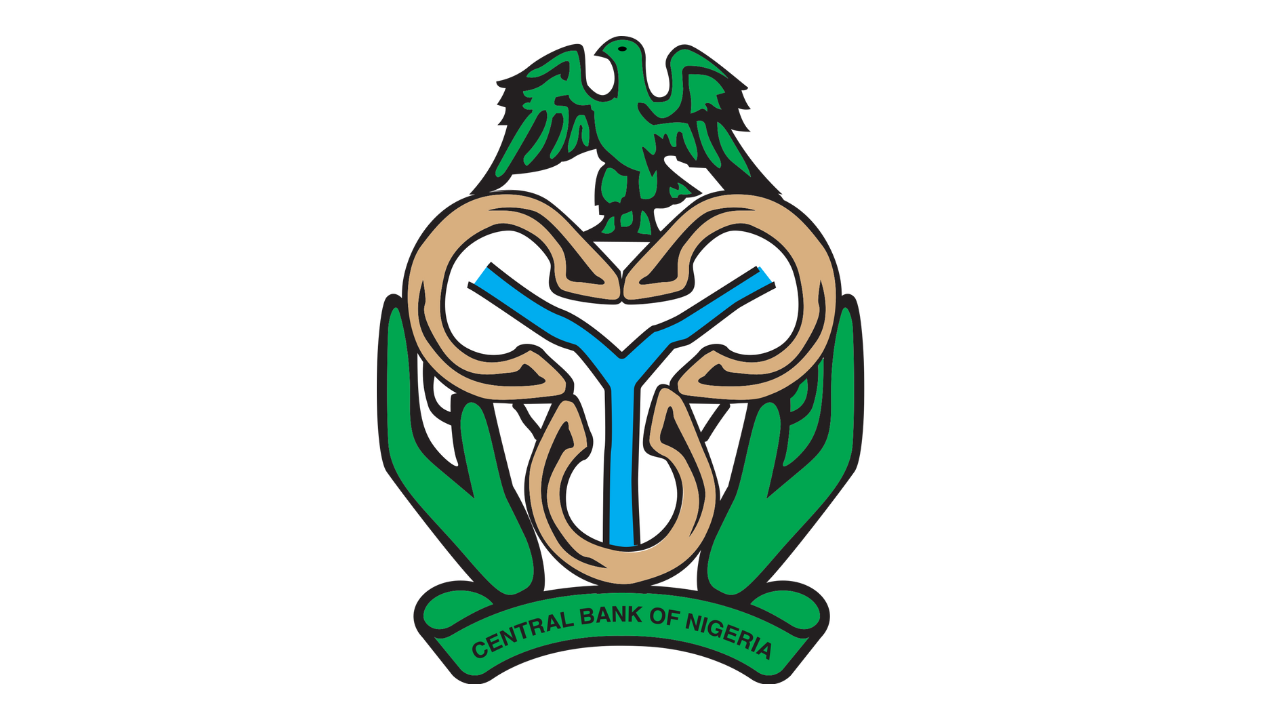 The regulatory body has chosen to go digital to transform applicants' experiences, as the recently launched portal will offer several benefits, such as increased efficiency, lower operational costs, and improved experience. In a statement by the CBN's Director of Corporate Communications, Isa AbdulMumin, he said,
"The online application system offers numerous benefits, including a simplified process, time savings, enhanced communication, and robust security measures. By digitising the application process, the Bank aims to improve accessibility, reduce paperwork, and expedite licence approvals, benefiting both applicants and the economy."
Henceforth, prospective MFB applicants are urged to log on to www.larp.cbn.gov.ng to submit their respective MFB licence applications. According to the CBN's spokesperson, manual submissions will become obsolete by December 30, 2023. However, the apex bank will continue to accept manual applications for all other licence types until further notice.
Comments