The Central Bank of Nigeria has upgraded the e-Naira app with Near Field Communication (NFC), enabling contactless quick and easy transfers simply by the tap on the screen. This new feature was unveiled at one of the CBN's e-Naira campaigns at the University of Abuja. Lately, the CBN has sponsored campaigns across Nigeria to promote a cashless system in Nigeria via e-Naira, and adopting the digital currency would mark significant growth in achieving the CBN goals.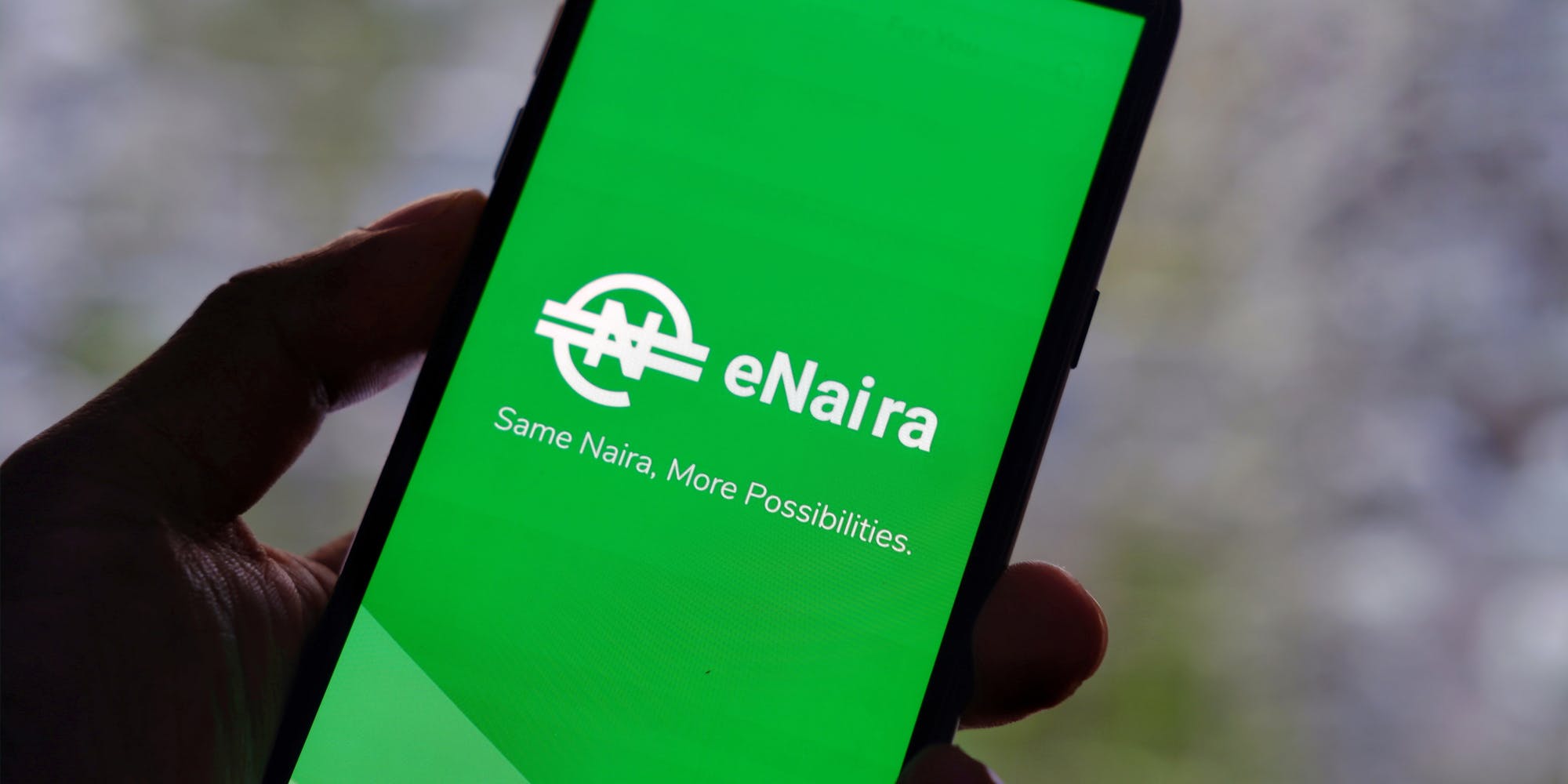 The e-Naira is one of the infrastructures built by the apex bank to address the struggles Nigerians face embracing the cashless project and the country's cash shortage since the Naira redesign. As explained by the CBN, the new feature is programmed to initiate contactless payments with any e-Naira merchant by a sticker attached to smartphones. This new feature also enhances secured payments and reduces the risk of theft which is predominant with physical cash or cards.
The new addition to the e-Naira could catalyze change in Nigeria's payment system and set Africa's most populous country above other countries as it strives for a digital economy. The Central Bank has stated that the e-Naira is not a competitor for banks and other payment service providers and hopes its new feature will persuade Nigerians to adopt the e-Naira.
Comments