Canadian based fintech-Wealthsimple has raised a new round of $620 million in latest seed round, taking their valuation to a total of $4 billion.
Compared to a round in October last year, the $4 billion valuations in this round, where the company raised $93 million at a post-money valuation of $1.22 billion, implies that the company valuation more than doubled.
Meritech and Greylock led the round. It included funding from Inovia, Sagard and Redpoint, Two Sigma Ventures, TCV, and individual investors, including Drake, Ryan Reynolds and Michael J. Fox.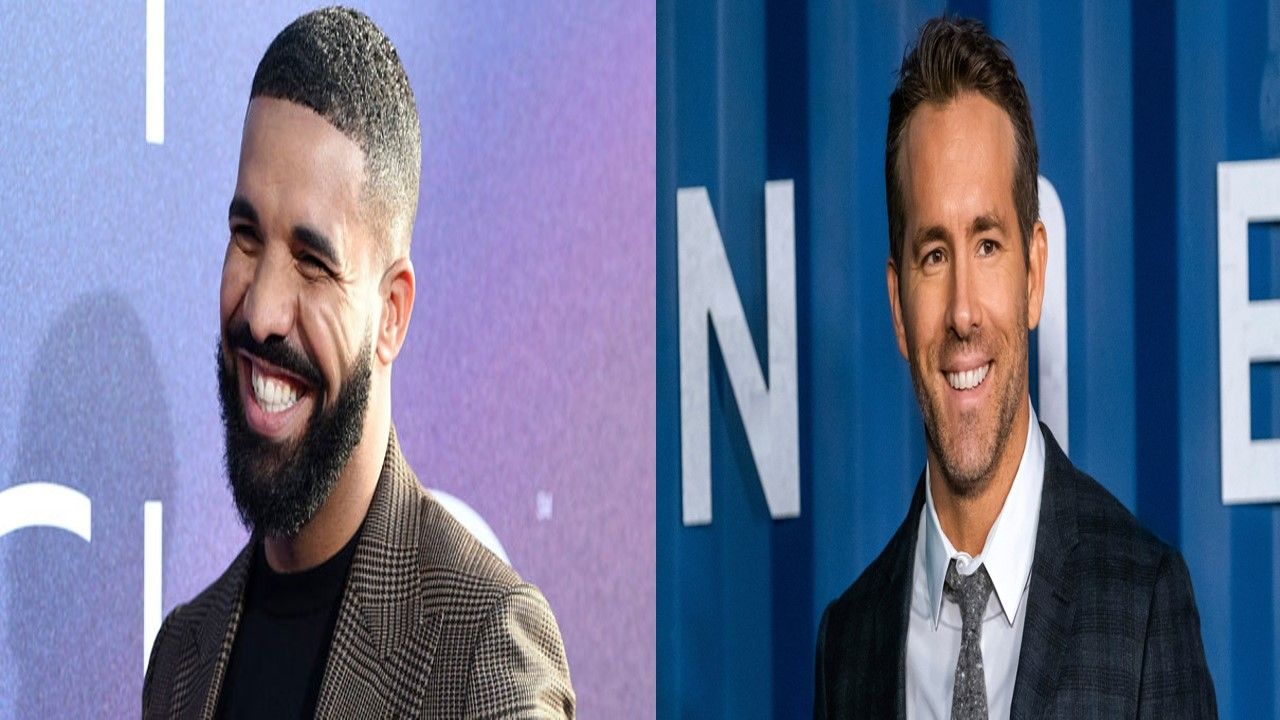 The company pointed out that one likely reason why there was a spike in its valuation in the latest round was the significant growth experienced during the pandemic. The company says it has over 1.5 million users, with over $10 billion in assets under management as of the last publicly available numbers.
Wealthsimple has been a leader in democratizing financial products for consumers, including stock trading, crypto-asset sales and peer-to-peer money transfers. According to the company, Its commission-free retail investment platform has increased over the past 14 months.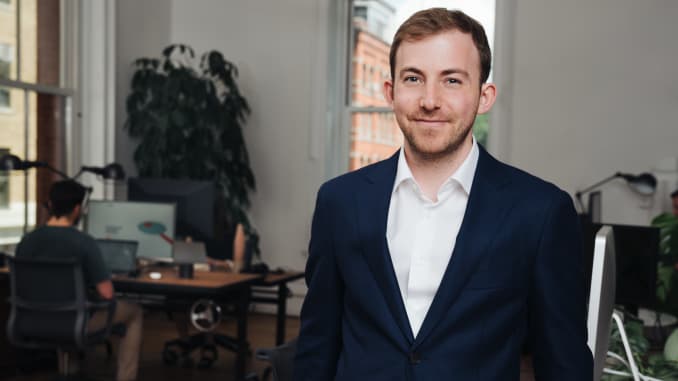 Also, the crypto trading platform that it launched last August has seen strong uptake given the recent surge in consumer interest in cryptocurrency assets.
Wealthsimple plans to utilize the investment for expanding its market position, build out its product suite, and grow its team.
The company also offers automated savings and investing products (the robo-adviser tools it was originally founded around), as well as tax filing tools, and it has demonstrated a clear appetite and ability to expand its offerings to encompass even more of its customers financials lives when committed with fresh resources to do so. Techcrunch.
Canada in focus
GDP: $1.736 Trillion compared to USA's $21.433 Trillion (2019 estimates)
Population: 37,593,384 in 2019 compared to USA's 328,239,523  (2019 estimates)
GDP per Capita: $46,189 in 2019 compared to USA's $11,433  (2019 estimates)
Comments