As a spill-over of the on-going 3rd edition of Douala Fintech Tour, an exchange platform bringing all the digital finance players together, Cameroonian startup Adwa has announced a partnership agreement with Gabon's Fedha.
According to reports, this agreement is aimed at digitalizing and monetizing 10,000 companies in the Central African sub-region, bidding in tandem for fintech solutions from big firms in Africa, and developing a fully digital bank for the Central African sub-region.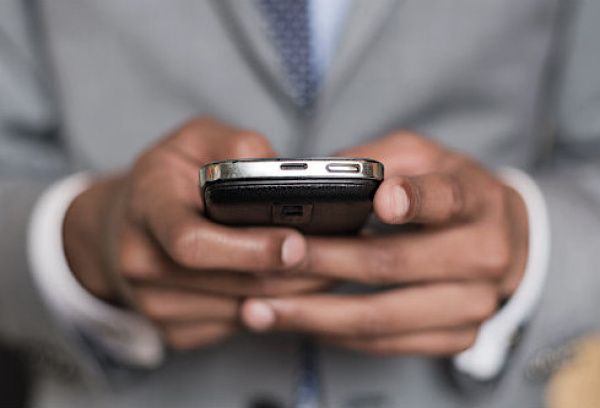 Adwa and Fedha, both leaders in their respective local markets will via this agreement, combine their strengths and knowledge of the Gabonese and Cameroonian financial markets to enhance financial inclusion in Africa.
Adwa is the creator of leading payment solution, AdwaPay.