California based Briq has closed a $30 million Series B round led by Tiger Global Management. Since the company launched three years ago, it has amassed $43 million worth of investments. The latest Seed round is among the largest Series B fundraises by a construction software startup.
Briq is a fintech platform developed for the construction industry. Founded by Bassem Hamdy (CEO) and Ron Goldshmidt (COO), Briq describes its platform as financial planning and workflow automation platform that "drastically reduces" the time to run critical financial processes while increasing the accuracy of forecasts and financial plans.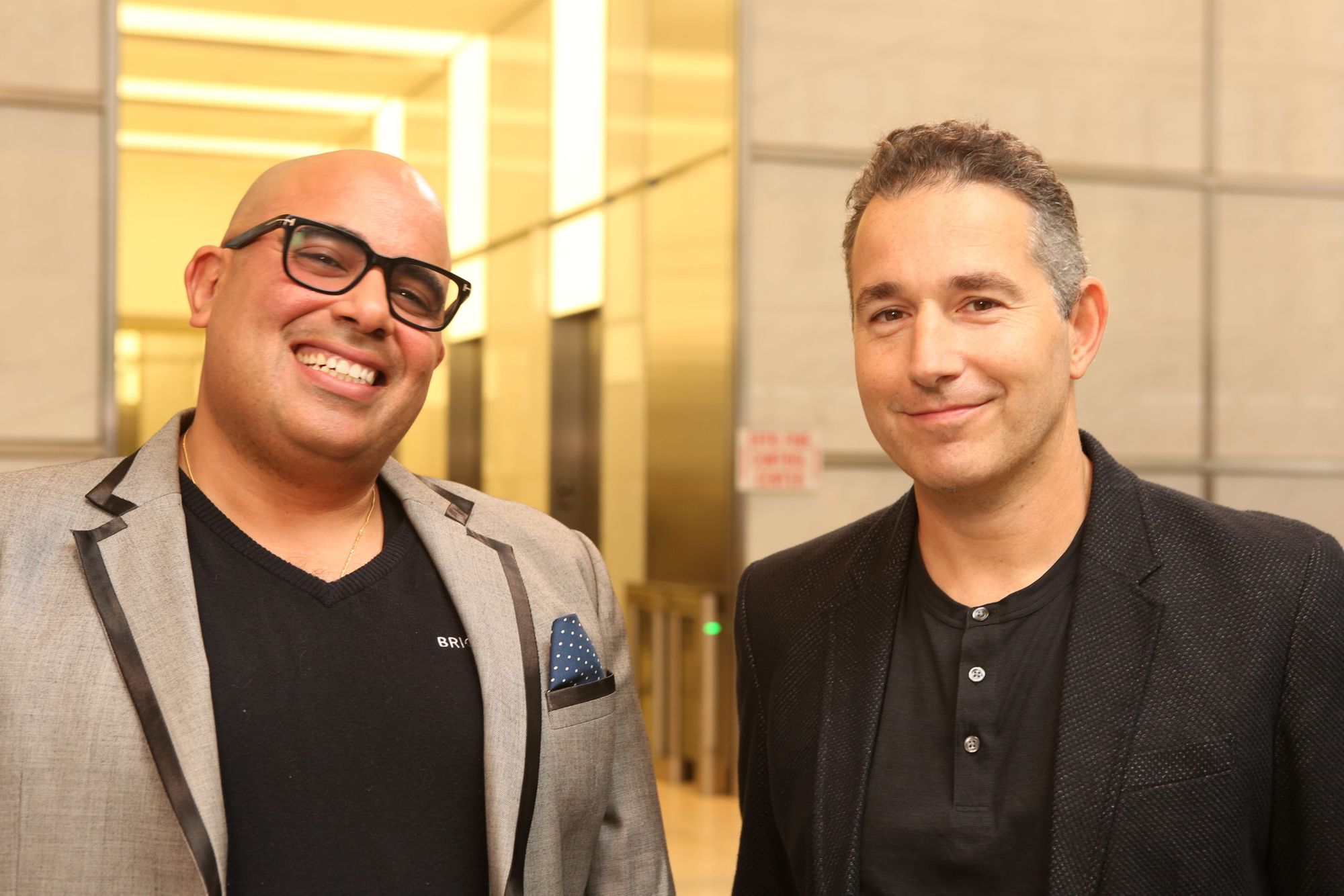 The startup claims to have developed a toolbox of proprietary technology that allows it to extract and manipulate financial data without APIs. It also claims to have developed construction-specific data models that enable it to build out projections and create models relating to the project's cost and the expected return of the project.
Currently, Briq manages or forecasts about $30 billion in construction volume. According to Hamdy, Briq's ARR has climbed by 200% from January 2020 to today. The company has a customer base of 150 and serves general and speciality contractors from $10 million to $1 billion in revenue. They include Cafco Construction Management, WestCor Companies and Choate Construction and Harper Construction.
According to TechCrunch, Briq has two main offerings, Briq's Corporate Performance Management (CPM) platform, which models financial outcomes at the project and corporate level, and BriqCash, a construction-specific banking platform for managing invoices and payments.
Briq's primary focus in the short run are the contractors in North America, but in the long run, the startup aims to address larger international markets. Speaking of long term plans, Briq also aims to "manage 80% of the money workflows in construction within ten years."
USA in focus
GDP: $21.433 trillion compared to Brazil's $1.84 trillion in 2019
Population: 328,239,523 compared to Brazil's 211,049,527  in 2019
GDP per capita: $65,297 compared to Brazil's $8,717 in 2019
Comments