Boya has launched virtual corporate cards that enables employers or corporations track and manage the expenses of their employees from a single dashboard. Employers or corporations will do this by issuing Boya's corporate virtual cards to their employees, enabling them manage their (employees) expenses from a single dashboard.
According to Boya's website, companies can:
Easily issue and empower employees with expense cards in seconds.
Reduce unnecessary spend with real time insights into every coin spent.
Capture receipts on the go and reduce the friction of expense reporting forever
Boya's value propositions are:
Payments: Companies can issue unlimited virtual and physical cards that automatically control what their employees can spend on both online and offline stores.
Control: From team lunches to online marketing spend, companies can enforce their expense policy with streamlined approval processes and unlimited cards that control spend automatically.
Tracking: Companies can access every transaction instantly and know exactly who's spending on what. On Boya, companies can track their top line spend or drill into any transaction in real-time. from any device, in real-time.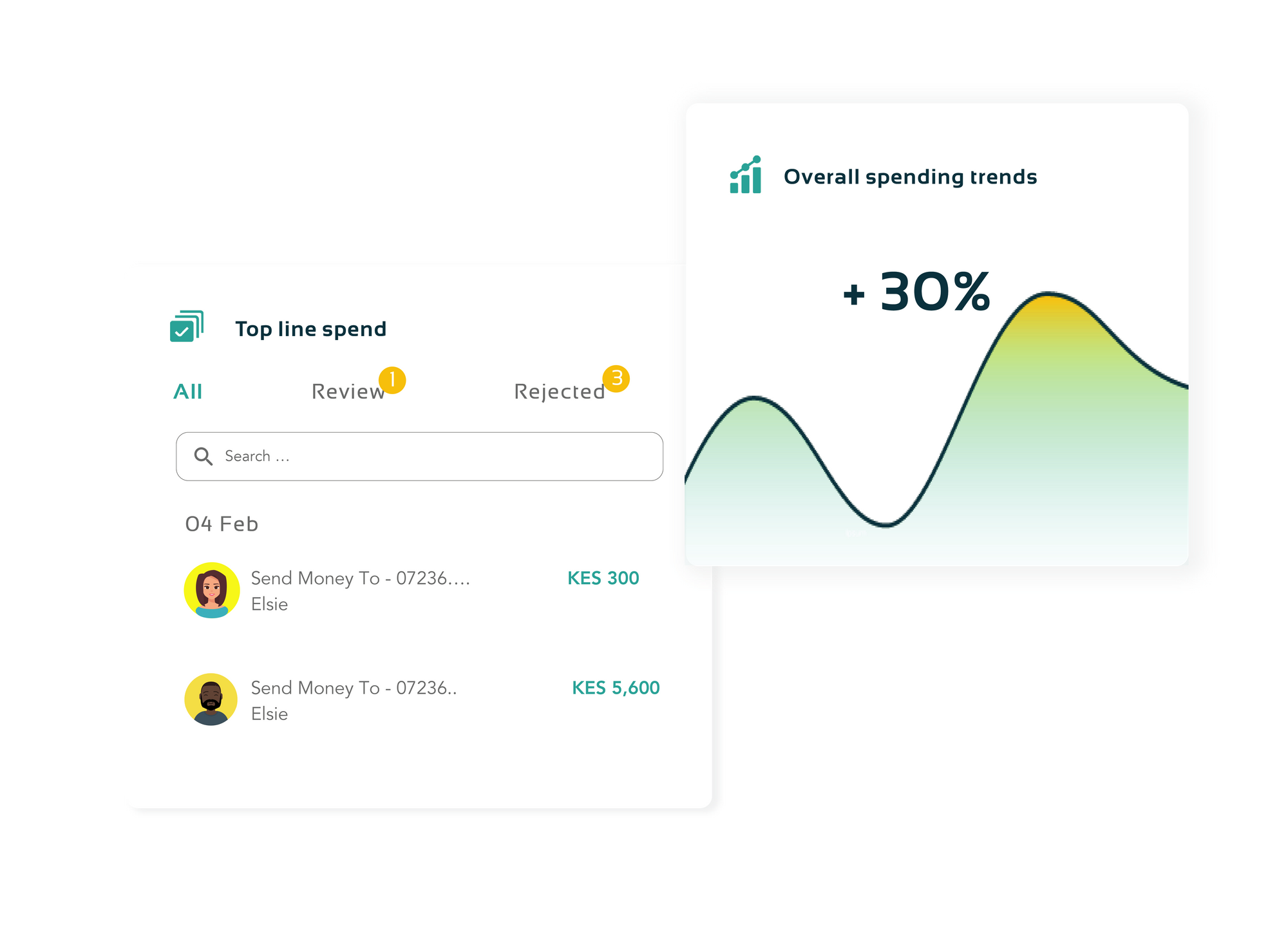 Empowerment: Companies are empowered by the Boya's platform through having no more lost receipts and endless paperwork. On Boya, receipts are captured in real-time. Boya will code and report the expense – no manual data entry needed! zero paperwork!
For more information about Boya, visit https://www.boya.co/
Comments