Found in September 1998 by Sergey Brin and Larry Page, Google has redefined how we look and search for information online. On Wednesday, September 27, the search engine giant celebrated its 25th Anniversary with a new Doodle that shows the evolution of the company's logos over the years. Google has stood the test of time and continues to make a lasting impact on the digital world.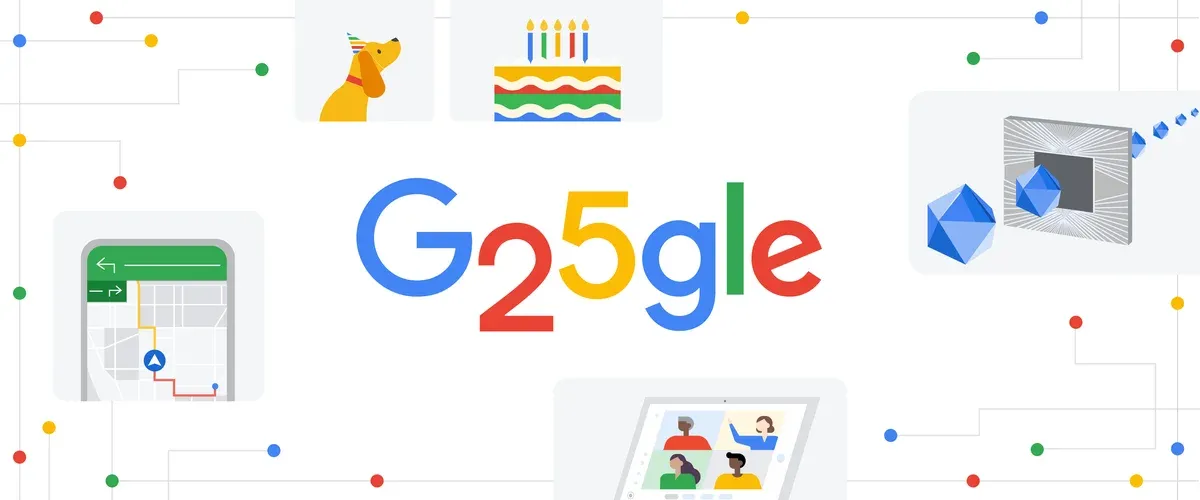 Through the years, Google has evolved from being a search engine to an ecosystem of digital solutions, a phone manufacturer, an operating system developer, aeons of classroom education at your fingertips, a small business enabler and a tech giant with various products. In honouring her Anniversary, the American multinational technology company,  has said,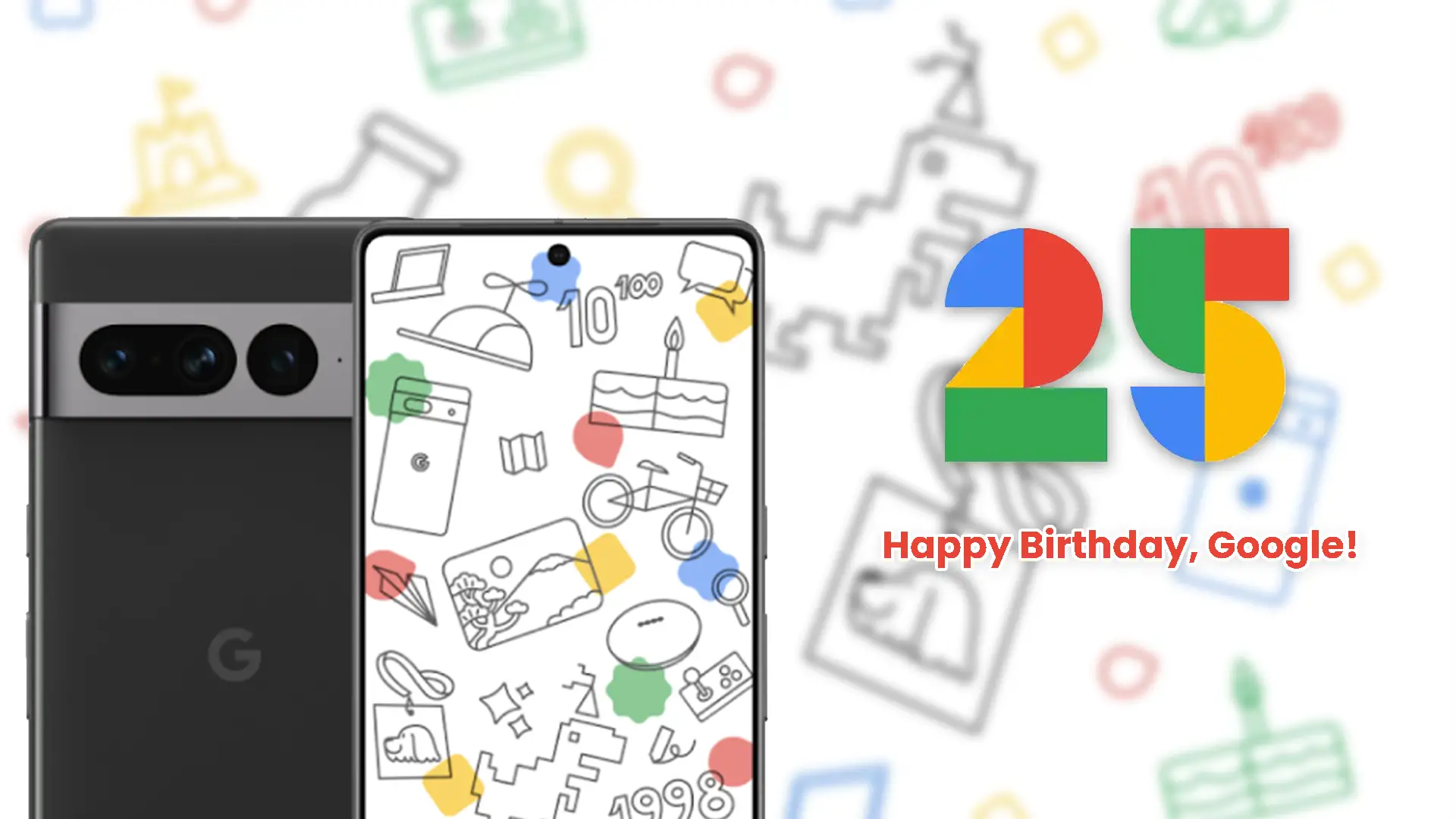 "Much has changed since 1998 — including our logo as seen in today's Doodle — but the mission has remained the same: to organize the world's information and make it universally accessible and useful. Billions of people from all over the globe use Google to search, connect, work, play, and SO much more!
"Thank you for evolving with us over the past 25 years. We can't wait to see where the future takes us, together."
Inclusion Times joins the rest of the world in celebrating the revolutionary search engine and how much impact Google has had on improving our insights and data-driven articles. Thank you, Google!
Comments