One of Africa's leading ride-hailing companies, Bolt, has launched an innovative Accelerator program to empower drivers on an entrepreneurial journey. The program will offer a €25,000 seed fund to selected Nigerian drivers who complete the program to support their business plan. The program was launched in partnership with The Nest Innovation Park ('the Nest').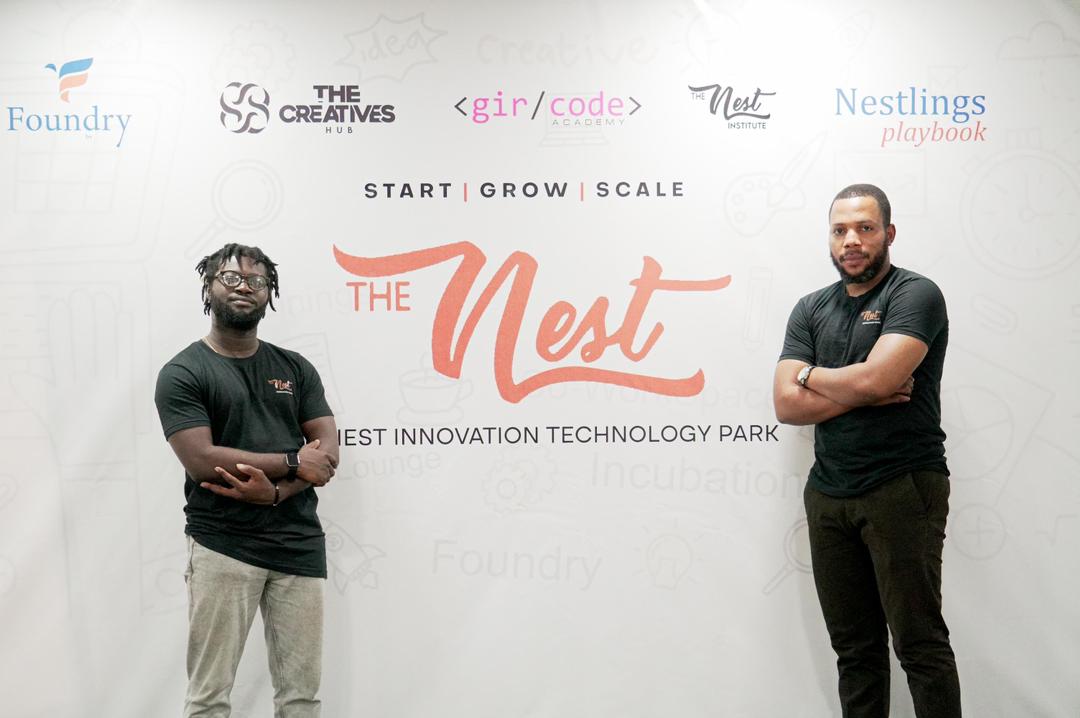 In close partnership with The Nest, Bolt, through the accelerator program, will provide a network of mentors who will support eligible drivers in developing their business plans before a pitch day in November. These business plans must, however, be relevant to Bolt's Africa City Vision, based around sustainable transport.
Also, Bolt is launching the Bolt Academy in November, where drivers whose applications were successful will be trained. The Academy is a tailored online training program provided by Coursera (a global leader in online scholarship) for Nigerian drivers to promote business development skills and support future career development.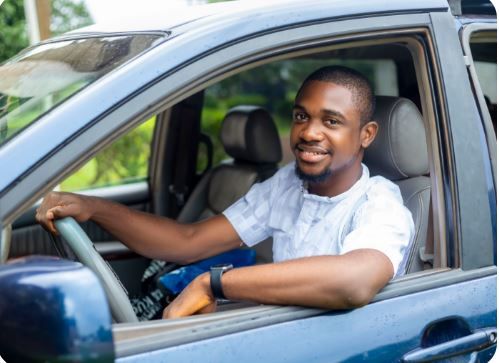 Regarding the program, Bolt's Regional Director of Rides for Africa, Caroline Wanjihia, said, "Ride-hailing has always offered drivers the flexibility to earn whilst pursuing wider career opportunities. we hope this program will take this a step further, supporting concepts that will transform drivers' lives, make a real difference to communities and could even one day be incorporated into its own operations,"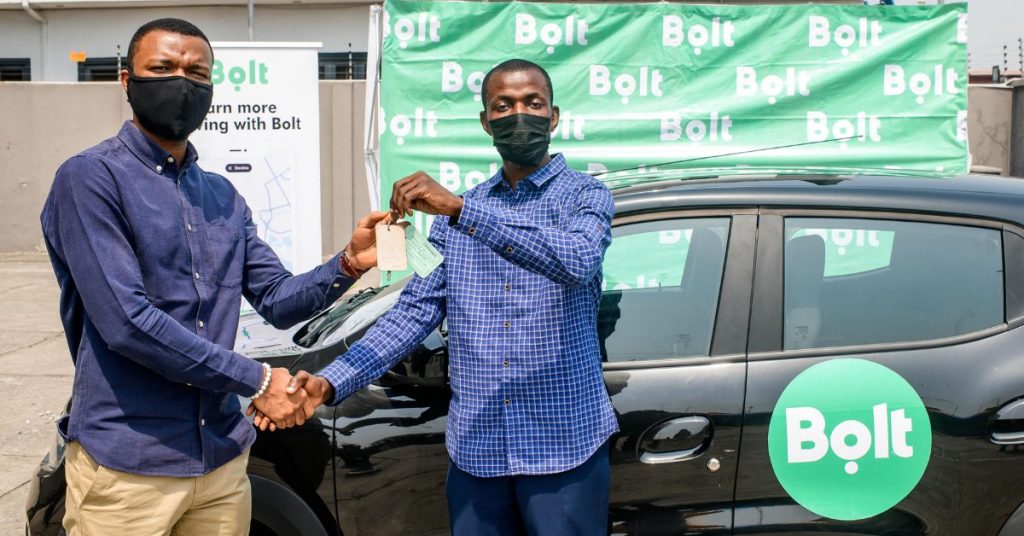 With over 20,000 drivers across Nigeria, Bolt already runs a range of engagement initiatives in Nigeria, driven towards building and fostering a deeper relationship with the driver ecosystem operating on the platform. The company will look forward to unlocking potential and boosting individual growth.
Application to the Accelerator Program opens today. Follow the link to apply: bit.ly/BoltProgram
Comments