Austria's first unicorn fintech startup - Bitpanda, has closed a $263 million Series C round which takes the company's valuation to $4.1 billion. The seed round comes on the heels of the company's attainment of unicorn status.
The latest round was led by Valar Ventures and Alan Howard and REDO Ventures, and existing investors LeadBlock Partners and Jump Capital.
Founded by Eric Demuth, Paul Klanschek and Christian Trummer in 2014, Bitpanda started as a crypto-trading company. It grew into an investment platform that gives everyone the freedom and flexibility to invest in commission-free fractional stocks, cryptocurrencies or precious metals from as little as $1. Bitpanda plans to strengthen its team with the latest investment and design the organisation for scale while doubling down on state-of-the-art technology, international expansion and growth.
Eric Demuth, Co-Founder & CEO of Bipanda, said, "The future of Bitpanda is being a number one investment platform in Europe for everyone. International expansion and growth are our key priorities: we'll keep building the team, opening new offices, and launching new products as we design for scale and optimise for growth."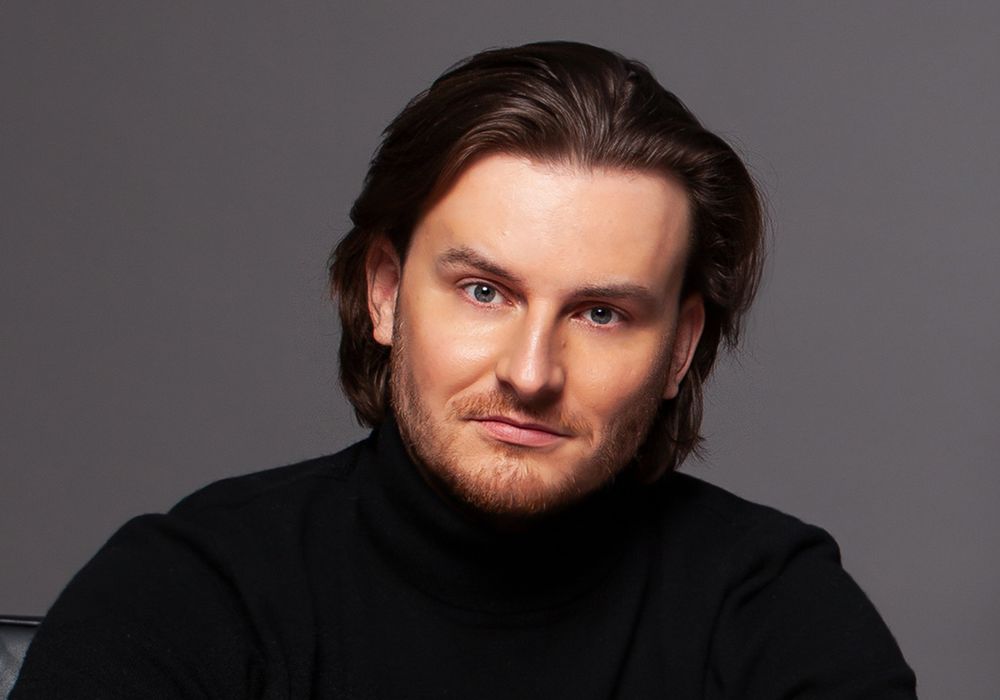 "This also means strengthening Bitpanda's position in existing markets –such as in the DACH region, Spain, France, Italy, and Poland, and also entering new markets, such as the UK or the markets in Central and Eastern Europe," he added.
Bitpanda is on an upward trajectory. With 3 million users, the digital investment platform is the fastest-growing fintech company in Europe. The company is on track to achieve 6x customer growth year over year, while their revenues will increase sevenfold in 2021 compared to the previous year. This kind of performance is attracting investors like Valar Ventures and LeadBlock Partners to the startup.
"We believed in Bitpanda's potential from the beginning, and we are impressed by the results that Eric, Paul, Christian and the Bitpanda team have achieved," McCormack, Founding Partner of Valar Ventures, said. "With more than 1.2 million users acquired in the first half of 2021, impressive net revenue growth and world-class executive hires, Bitpanda stands as the living proof that hypergrowth can be achieved in a sustainable way. We're excited to further work together to bring the world of investing at the fingertips of everyone, anywhere."
Austria in focus
GDP: $428.965 billion in 2020 compared to $445.075 in 2019
Population: 8,917,205 in 2020 compared to 8,879,820 1n 2019
GDP per capita: $48,105 in 2020 compared to $50,121 in 2019
Comments