Chinese regulators have reportedly called in Ant founder, Jack Ma and two other Ant Group executives for questions ahead of the company's $37bn public offering, with shares set to start trading on Thursday.
The People's Bank of China, the China Banking and Insurance Regulatory Commission, the Securities Regulatory Commission and the State Administration of Foreign Exchange announced via a brief statement on Monday, that they had "conducted regulatory interviews with Ant Group's founder, Jack Ma, chairman, Eric Jing, and chief executive, Simon Hu.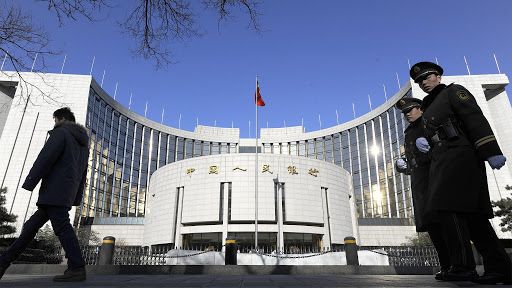 The regulators gave no further details. However, the Chinese word used to describe the interview — yuetan — generally suggests a dressing down by authorities.
It might be worthy of note that when Ant decided to go ahead with its public offering this summer, two senior people at the company said they had received assurances from people at the PBoC that regulatory issues would not be a problem. However, that was before Mr Ma gave a speech last month in Shanghai criticising regulators in China and abroad while also lambasting the country's bankers — stirring up controversy just as Ant priced its IPO.
Ant's IPO in Shanghai and Hong Kong is expected to be the world's biggest, after investors signed up for $37bn of shares. The expanded deal valued the company at about $316bn.