Digital savings and peer-to-peer transfer product, Bankly has announced the launch of Bankly Microfinance Bank. Founded in 2017, the launch of Bankly's microfinance bank will mark a landmark achievement in the company's growth process and a significant milestone in the fintech's journey to provide accessible financial solutions to individuals and businesses across Nigeria. Held in Lagos, the launch of Bankly's microfinance bank also featured the unveiling of its new Group Savings features within the Bankly App.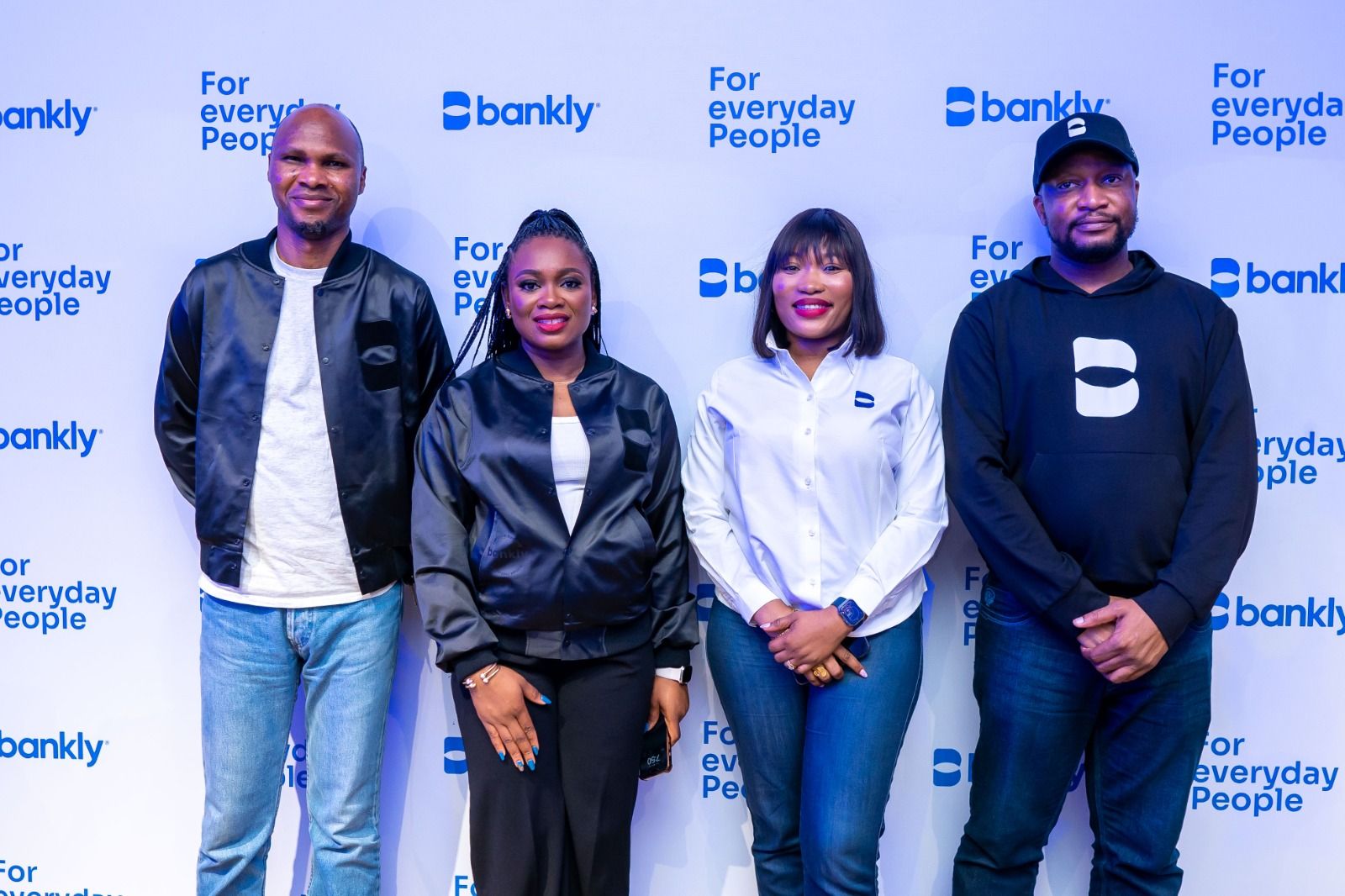 The launch of the Bankly Microfinance Bank and the group savings feature on its app will introduce the fintech to an ecosystem with top microfinance banks like Kuda, Lapo and ACCION Microfinance Bank who have firmly established their presence in the industry for years; Bankly will strive to set in place a healthy competition by efficiently delivering its services.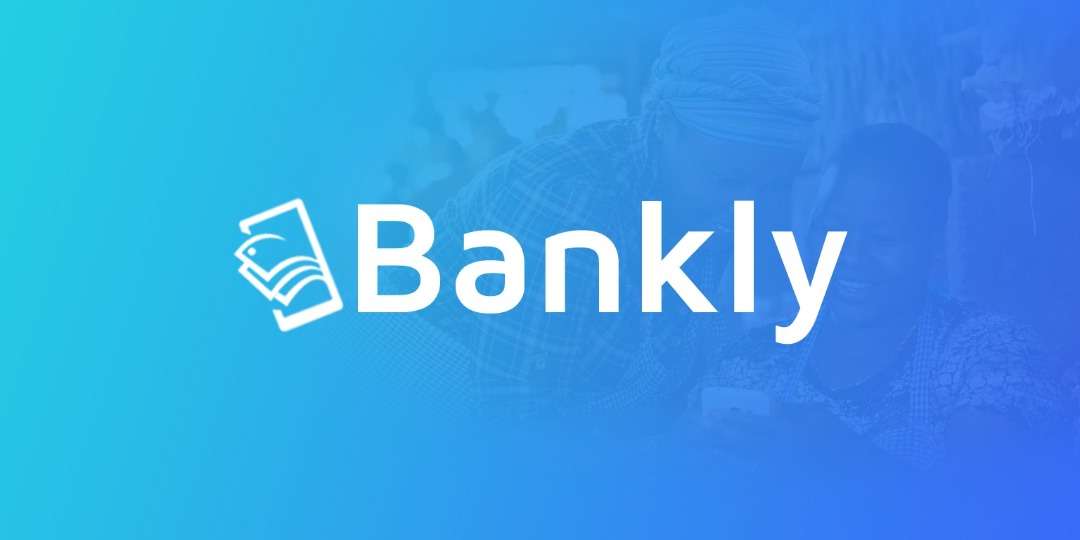 Bankly has also shown its commitment to investing in new technologies and product offerings and, as such, is facilitating economic development in Nigeria. Launching Bankly's latest products also helps Nigerians appreciate the role and significance of fintechs, as these solutions would make the savings, investing, and payment experiences of many individuals and businesses seamless and more accessible. With an unwavering commitment to addressing the financial needs of everyday people, Bankly services would further boost the financial inclusion agenda in Nigeria as its microfinance bank can cover the still financially excluded population.
With 36% of Nigerian adults remaining completely financially excluded, fintechs like Bankly are taking bold steps to tackle the rates or numbers of unbanked adults in the country. Moving on, Bankly will continue to focus on delivering straightforward banking solutions to diverse customers across all spheres of life.
Focus Box
Company Name:  Bankly
Industry: Payments, Financial Services
Founded: 2017
CEO: Fredrick Adams, Tomilola Adejana
Funding raised: $2.1,000,o00
Revenue: N/A
Customer base: N/A
Key countries: Nigeria
Comments