Today, Babel announced that it has closed a $40 million Series A round, with lead investors including Zoo Capital, Sequoia Capital China, Dragonfly Capital, Bertelsmann and its Asian fund BAI Capital, and Tiger Global Management.
"It's more of a brand boost so we can attract more institutions and build up credibility. " Yulong Liu, Babel's head of global partnerships
Babel has evolved over time owing to the industry's trajectory. What started as a "crypto-native" company offering deposit and loan products to crypto miners and traders has now grown into a company that runs a suite of asset management products tailored to enterprise clients around the world.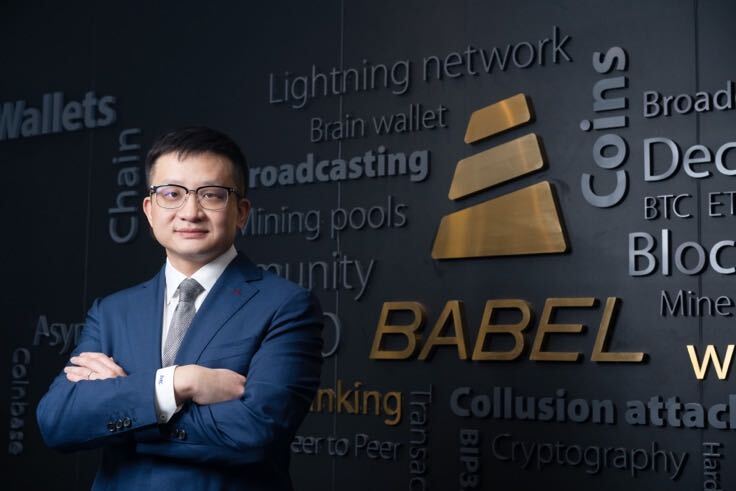 Currently, it is applying for relevant financial licenses in North America and Asia.
To compete for institutional customers and wealthy individuals, Babel plans to spend its fresh proceeds on product development, compliance and talent acquisition, seeking especially banking professionals and lawyers to work on regulatory requirements.
Babel currently has a headcount of 55 employees and plans to manage one million bitcoins within four years.
Babel in focus
Babel's crypto lending business had reached an outstanding balance of $2 billion in equivalent cryptocurrency as of February the firm says.
It has served more than 500 institutional clients and sees about $8 billion in direct trading volume each month.
80% of its revenues are currently derived from institutions.
Comments