Malaysia-based Boutique asset management house Areca Capital is topping up its investment in digital startups with the financing of BNPL platform MobyPay to help scale buy-now-pay-later (BNPL) financing in the country. Although the amount invested was undisclosed, this is the third digital startup the company is betting on.
"We are excited to invest in MobyPay's strong offering, which is powered by the team's credit assessment experience and backed by data." Areca chief executive officer Danny Wong . Areca chief executive officer Danny Wong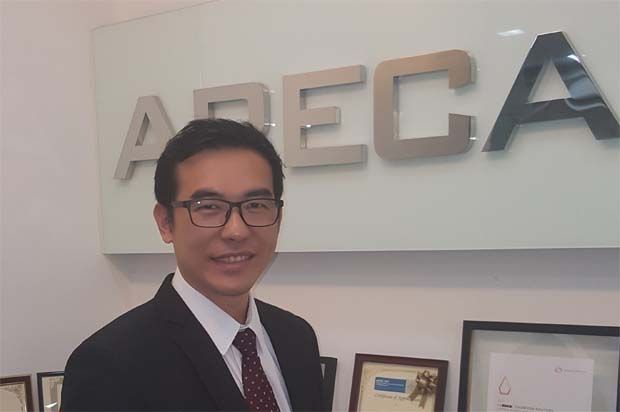 Malaysia-based fintech provider MobyPay started offering its BNPL service in the last three months. It allows customers to take on three-month installment plans with 0% interest and a spending limit of up to RM10,000. The fintech has also linked up with e-payment gateway iPay88, giving it access to over 35,000 merchants.
MobyPay founder and CEO Rian Philip said the company aims to increase its installment plans to 18 months, depending on the market behavior towards BNPL. He further revealed that the company is negotiating with several other payment gateways while onboarding some online stores directly.
Areca Capital boasts of an RM2.7bil asset under management (AUM) and has set up a specific fund to give its clients exposure to the companies involved in digitalisation as investors' appetite for the technology-related industry has picked up, Wong revealed.
"As our internal measure, we are targeting to allocate 10% of our AUM for our investment in digital assets and businesses." Wong
Wong said Areca Capital may also be involved in providing financing needs for MobyPay in the future and would be looking for more potential startups, especially in the technology space as more businesses have to adopt technology for growth.
"Eventually, we would also be involved in MobyPay's operation and there could be more rounds of fundraising required to grow the business. Compared to the dot-com boom back in 2000, many technology startups have a real tangible business. We expect this is going to be a megatrend for the next three to five years," Wong said.
Comments