Appzone, a fintech software provider, announced today that it had closed $10 million in Series A investment.
This round included investors like CardinalStone Capital Advisers, a Lagos-based investment firm, V8 Capital, Constant Capital and Itanna Capital Ventures, New York-based but Africa-focused firm Lateral Investment Partners, with CardinalStone Capital Advisers leading the round.
It is important to note that this round was dominated by Investors based in Nigeria and arguably the largest round led by investors from the country.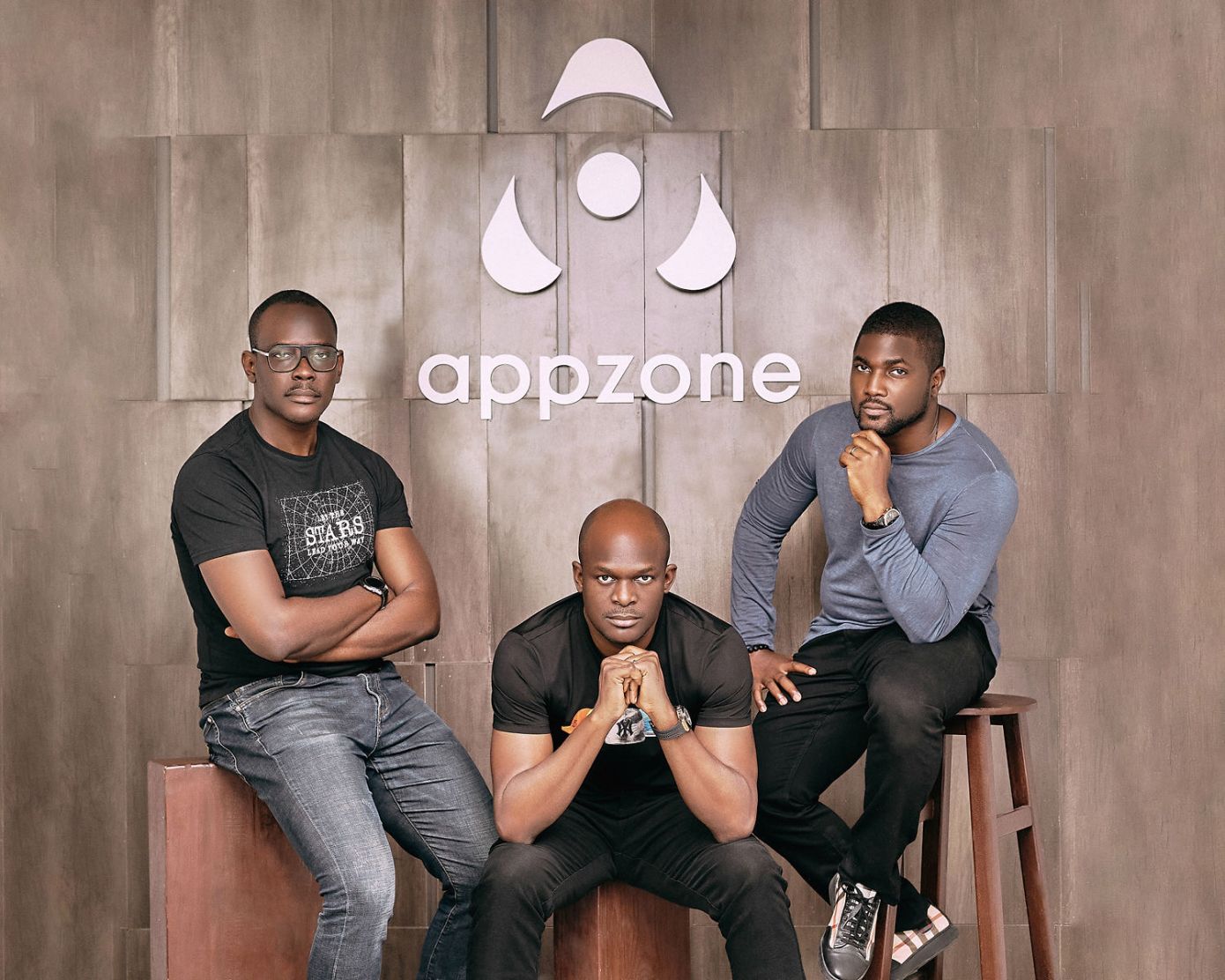 Founded in 2008 by Emeka Emetarom, Obi Emetarom and Wale Onawunmi in Lagos, Nigeria, the company, unlike other fintech, focuses on providing proprietary solutions to financial institutions and their banking and payments services. (techcrunch)
"We started Appzone with the intention to build out innovative local solutions for banking and payments on the continent," "The focus was to leverage our ability as an enabler to create proprietary technology for both segments." CEO and co-founder Obi Emetarom.
Currently, the Appzone software is used by 18 commercial banks and more than 450 microfinance banks in Africa.
This is not the first time the company is getting such funds. In 2014, Appzone closed a $2 million round from South African Business Connexion (BCX). In 2018, it raised $2.5 million in convertible debt and bought back shares from BCX in the process. Since its inception in 2008, the company has amassed a total of $15 million in equity funding.
The fund will go a long way in scaling the company's products and services and expanding its operations across more African countries.
Nigeria in focus
Population: 200,963,599
GDP: $448.12 Billion
GDP per capita: $2229
Comments