Golden child of Chinese billionaire, Jack Ma's tech empire, Ant Group, has gotten a step closer to its highly anticipated stock market debut.
China's securities regulator said on Wednesday that Ant Group has received approval for its Shanghai public offering, and has now cleared all regulatory hurdles for a dual-listing, which is expected to rake in the billions.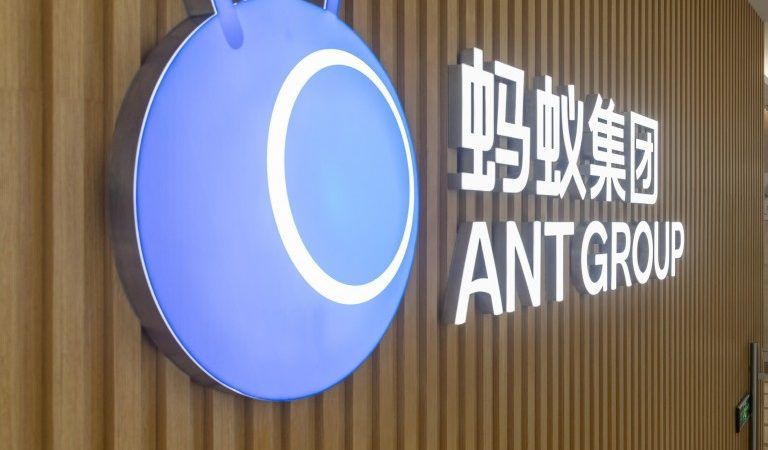 Ant, the financial technology company, an affiliate of Chinese e-commerce group Alibaba (BABA), plans to list simultaneously in Hong Kong and Shanghai, and will announce the IPO's share price on October 27, as per to updated regulatory filings.
Expectations are high that the listing will set a new world record, surpassing the $29.4 billion float by Saudi Aramco's IPO in December last year. The IPO would also be the first simultaneous listing in Hong Kong and on Shanghai's Star Market, in what some say is China's answer to the Nasdaq.
Ant is one of the biggest technology firms in the world and the biggest online payments platform in China. The app is now present in every aspect of financial life in China, from investment accounts and micro savings products to insurance, credit scores and even dating profiles.