One of South Korea's largest payments services is seeking to raise as much as 1.63 trillion won ($1.4 billion) in an initial public offering in Seoul, joining Kakao Bank and Krafton Inc., which filed for an IPO this week.
The Pangyo-based fintech company becomes the latest firm in South Korea looking to raise funds from the capital market following Coupang Inc.'s record-breaking $4.6 billion New York IPO in March this year. The firm plans to go public on August 12 and it is looking to sell 17 million new shares at 63,000 won to 96,000 won apiece, Kakao Pay said in a filing on Friday. At the top of the range, its market capitalization could exceed $11 billion, Bloomberg reported.
"The Covid-19 has fueled transitions to online financial service. We were originally targeting the IPO in 2022 or 2023 but the plan has been brought forward because of the steep growth." Alex Ryu, chief executive officer of Kakao Pay in an interview in May.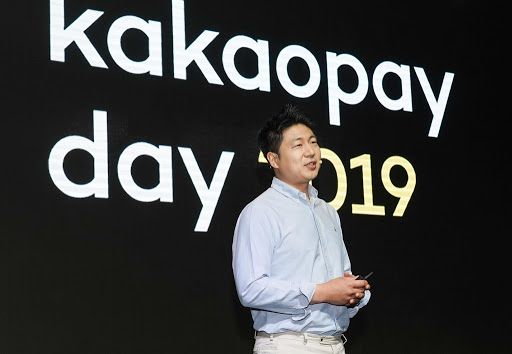 Samsung Securities Co., JPMorgan Chase & Co., and Goldman Sachs Group Inc are the main underwriters for the IPO. The banks based the firm's value on PayPal Holdings Inc., Square Inc. and Brazil's Pagseguro Digital Ltd.
Kakao pay origins can be traced back to April 2017 when Kakao Corp. signed a strategic partnership with Ant, which invested $200 million in the payment affiliate. While Kakao corp. holds 55% in the unit, Ant has a 45% stake through Alipay Singapore Holding as of May.
Ryu, the company's CEO, describes the relationship between both firms as one that is symbiotic. According to him, Kakao Pay and Alipay have a partnership to allow cross-use of their payment services, though the expansion stagnated during the pandemic as people halted overseas trips.
Ali baba backed Kakao pay will be looking to invest the IPO proceeds in expanding the number of offline franchises that accept its payment services. Kakao's payment service is currently available in 600,000 thousand offline stores compared to the 2.5 million offline stores in South Korea. The company plans to increase the number to 1.5 million offline stores.
According to Ryu, "Kakao Pay will also spend money for new businesses and acquisitions to help accelerate its growth. We want to solidify our business basis for the next 2 to 3 years. We're at the starting line."
South Korea in focus
GDP: $1.631 trillion in 2020 compared to $1.647 trillion in 2019
Population: 51,780,579 in 2020 compared to 51,709,098 in 2019
GDP per capita: $31,489 in 2020 compared to $31,846 in 2019
Comments