Johannesburg-based Standard Bank has expressed interest in buying more shares in its Angolan unit after government authorities detained an investor and seized his shares.
Carlo Sao Vicente is the investor whose shares was seized by Angolan authorities on accusations of fraud. Prior to the seizure of his assets, he was Standard Bank's 49% partner in the Luanda unit of the bank.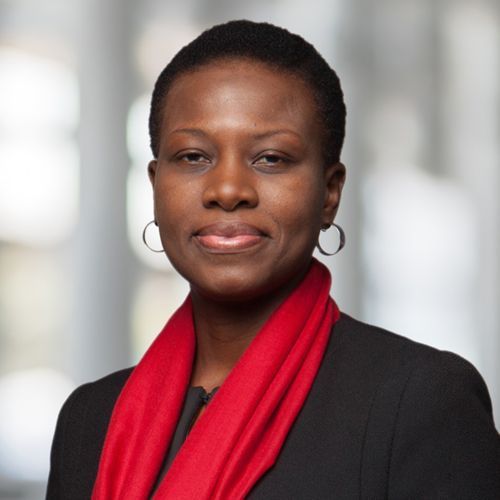 A news report by MoneyWeb revealed that Olusola David-Borha, the chief executive of Africa for Standard Bank Group Ltd, made this disclosure in a video call recently. According to David-Borha, Standard Bank increased its stake in its subsidiaries in Kenya and Nigeria over the last two years, and if the opportunity arises in Angola as well, the company will do so (increase its stakes). In her words; "Standard Bank will continue to look for more business in sub-Saharan Africa, where the International Monetary Fund is forecasting economic growth of 3.2% this year. This includes a bigger push into Ethiopia, where the government is opening up some sectors to private investors, and taking advantage of opportunities in Mozambique's gas sector."
Angola in focus.
Population: 31.8 million (2019)
GDP: $88.8 billion (2019)
GDP Per Capita: 2790 (2019)
Comments