Amazon has announced its launch of Amazon.co.za in 2024. Starting next year,  the company will be providing South African-based sellers with the ability to reach customers nationwide. The launch of Amazon's service comes when South Africa has seen a sharp rise in online shopping after the pandemic brought an opportunity for e-commerce to finally take hold and contribute significantly to South Africans over traditional sales.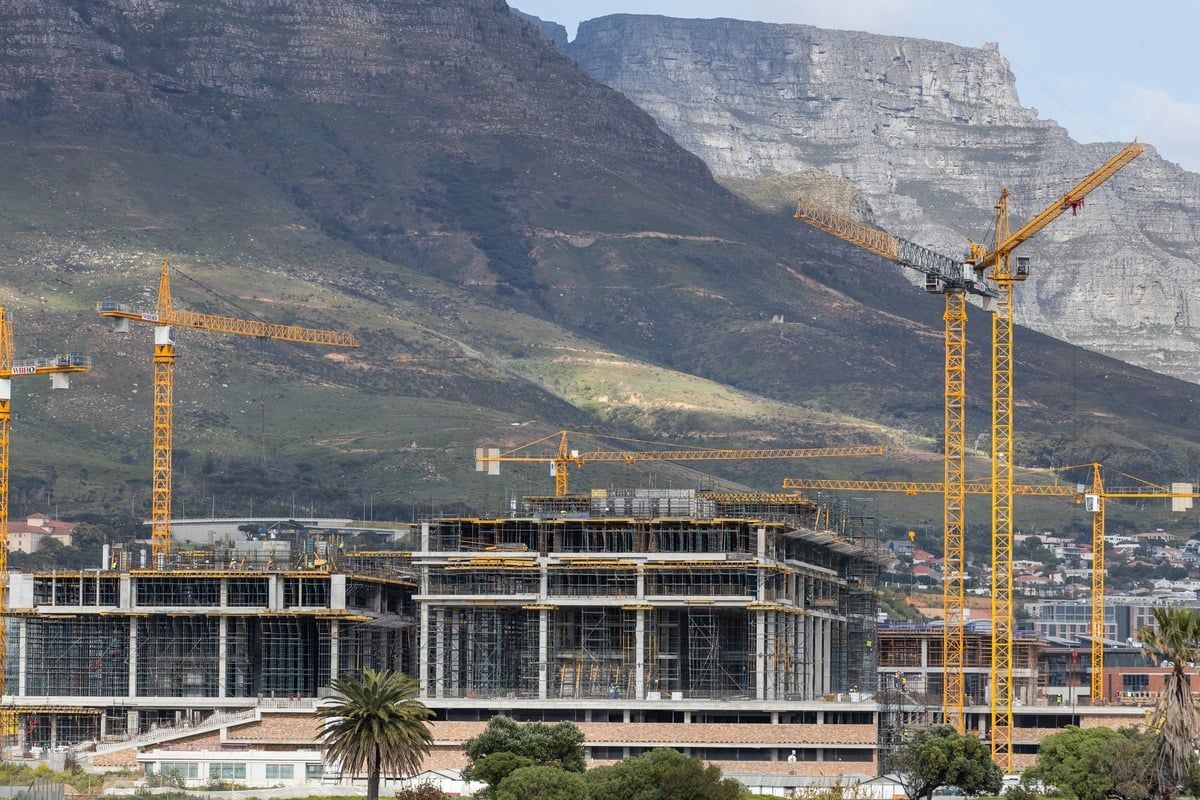 The launch of Amazon.co.za in 2024 will provide independent sellers throughout the country an opportunity to rapidly launch, grow, and scale their businesses while leveraging the innovative capabilities provided by Amazon. This move will also present competition to the likes of takealot.com, who are currently the dominant market actors in South Africa's e-commerce industry.
Responding to Amazon's planned expansion, Takealot CEO Mamongae Mahlare said,
"It's a great compliment to Takealot and the people that have built this business to where it is today, and our customers in South Africa that have supported that growth." He added, "It demonstrates that we have built something that has built an investment case good enough for global companies like Amazon to want to come here". In March 2022, the company recorded a 27% increase in revenue to $827 million.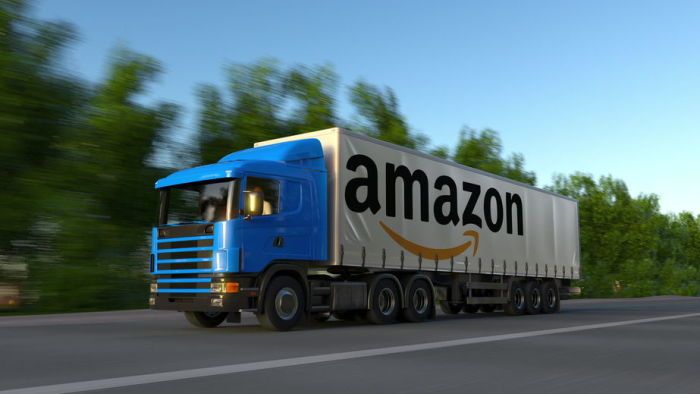 Beyond South Africa, Nigeria's e-commerce industry will also look to brace up. Amazon will likely look to expand towards other African regions, and Amazon will undoubtedly set its gaze on West Africa's biggest economy.
Comments