Amazon has announced the launch of Amazon Payment Services in the Middle East and North Africa (MENA) region. The aim of the payment service, through the acquisition of PAYFORT, is to empower businesses with simple, affordable, and trusted online payment services.
PAYFORT, established in 2013, was acquired by Amazon in 2017, after being one of the first fintech companies in the region. What followed after the acquisition was time spent trying to integrate PAYFORT and Amazon offerings to provide businesses with a convenient and trusted service. On December 14th, PAYFORT became Amazon Payment Services.
The launch of Amazon Payment Services will enable businesses that use the service continue to have access to a range of payment services that enable them accept online payments using global and local payment methods, offer instalments to customers to make purchase affordable, and monitor payment performance round the clock.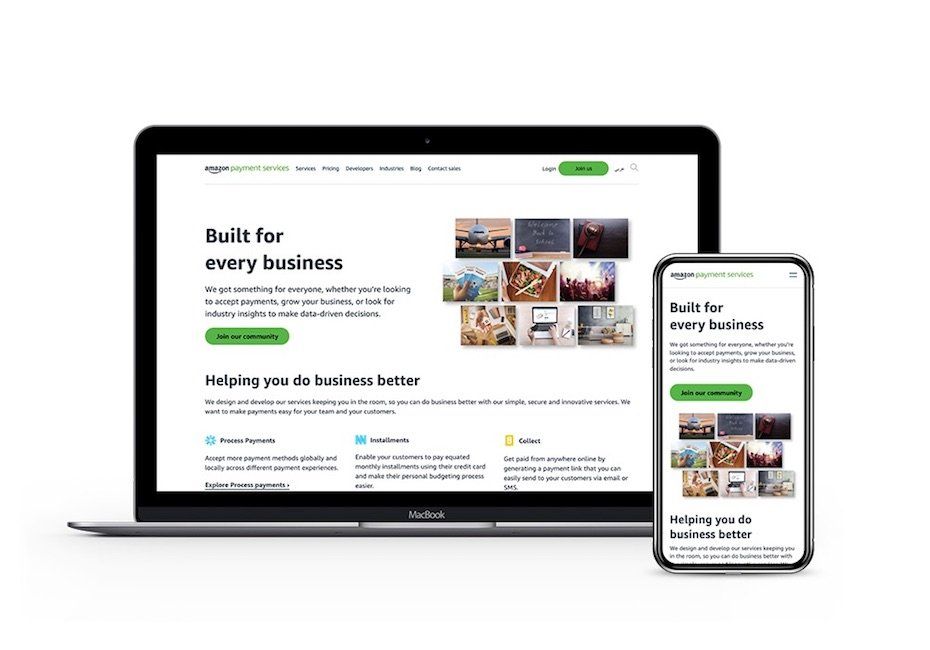 Amazon Payment Services has a wide range of partners in the MENA region that include leading banks like Riyad Bank, local card schemes like Meeza, and international card schemes like VISA.
New businesses using the payment services will be able to accept easily online payments. They would be able to choose from selection of services which fits best their customer needs. They would also be able to access rich content to help them with their digital transformation.
Better transaction authentication and reduced friction at checkout are part of the new set of services that businesses will benefit from. Businesses can also merge their data from different sources by building their own dashboard, which helps them track and meet their goals.
MENA in Focus
Population: 456 million (2019)
GDP: $3.7 trillion dollars (2019)
GDP per capita: $7993 (2019)
Comments