Plaid, the financial technology startup whose planned sale to Visa fell apart in January, is raising about $600 million in a funding round that could value it at between $10 billion to $15 billion, according to four people close to the company. According to these people, Altimeter Capital, a hedge fund turned VC firm that has bought stakes in some of Silicon Valley's top companies, is leading the financing.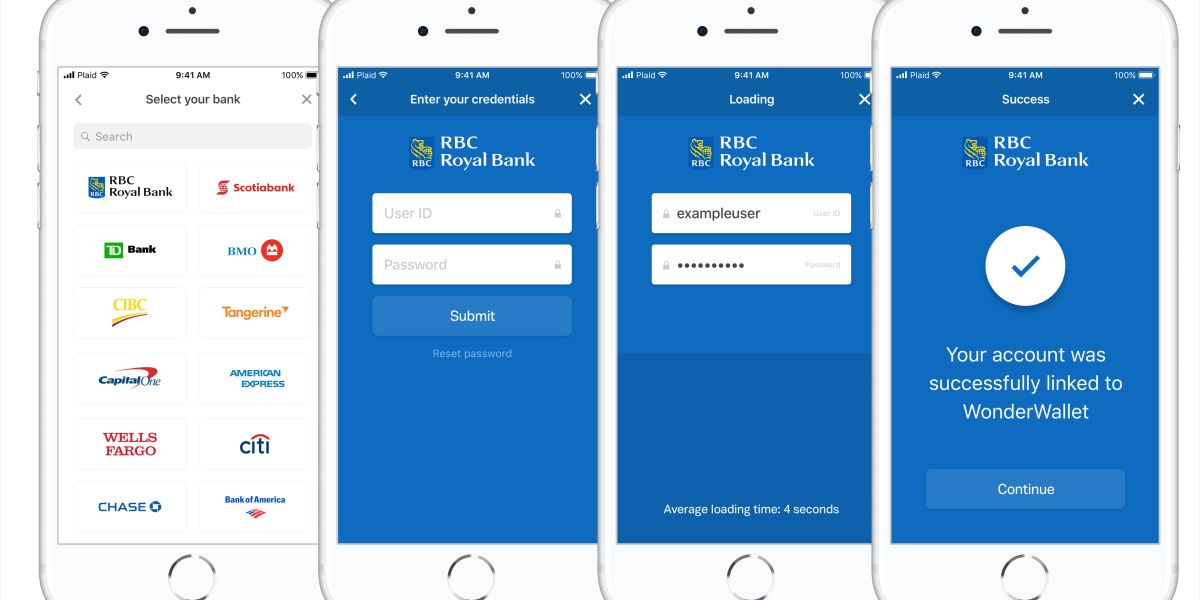 Plaid's planned sale to Visa fell apart after the U.S. Department of Justice challenged the deal. Plaid's scuttled sale to Visa sparked an investor rush to buy shares in the company. The performances of publicly traded financial payments companies Square and Adyen during the pandemic shutdowns have encouraged investors to pay up for ownership in private fintech startups.
Investors have, in the past two months, been buying Plaid shares from existing shareholders in transactions known as secondary sales. Rainmaker Securities, for example, recently executed sales at $850 a share, giving Plaid an implied valuation of around $18 billion, according to the investment bank's president, Glen Anderson. Another existing Plaid shareholder said a potential investor had offered to pay an implied share price of roughly $1,000 apiece in late January, more than four times Visa's acquisition price.
The new financing round underscores how much investor sentiment around fintech companies has changed in the past year. When Visa announced its planned purchase of Plaid in January 2020, the price, at double Plaid's prior $2.65 billion valuation and 52 times its past revenue, was considered steep. A year later, after investors paid mounting prices for stakes in Chime, Robinhood and Stripe, that acquisition looked like a bargain.
The terms of the current deal, which is expected to close in the coming weeks, could change. Altimeter is yet to comment on the deal.
The Department of Justice, in a suit aimed at blocking the Plaid acquisition last November, argued that Visa was attempting to extend its monopoly over online debit transactions. Plaid co-founder and chief executive officer Zach Perret began meeting with investors about a new round of funding after the two companies called off the merger earlier this year, citing the lawsuit.
The deal would represent a steep rise in expectations for the eight-year-old company. Plaid brought in just over $100 million in revenue in 2019. The new valuation suggests revenues might have doubled or even tripled since the Visa deal, though competition to invest in market-leading fintechs has also been driving up prices for startup equity. Plaid's current revenues couldn't be learned.
USA In Focus:
Population: 328.2 million (2019)
GDP: $87.7 trillion (2019)
GDP Per Capita: $65,297 (2019)
Comments