Loon hoped to make broadband more accessible using solar-powered balloons. Enthusiasts of the startup once believed it could be a unicorn (billion dollar valuation). However, the startup is winding down operations after Astro Teller, the director of Google X that is home to Alphabet's ambitious "moonshot projects", said Loon had suffered a "longer and riskier" path to viability than planned.
Loon produced balloons that were capable of flying high up in the stratosphere, while enabling internet access down to earth. Compared to typical cell stations, Loon's mobile floating stations were more flexible as they constantly moved. Also they had much wider coverage areas, as much as a hundred times that of a cell tower's (coverage areas).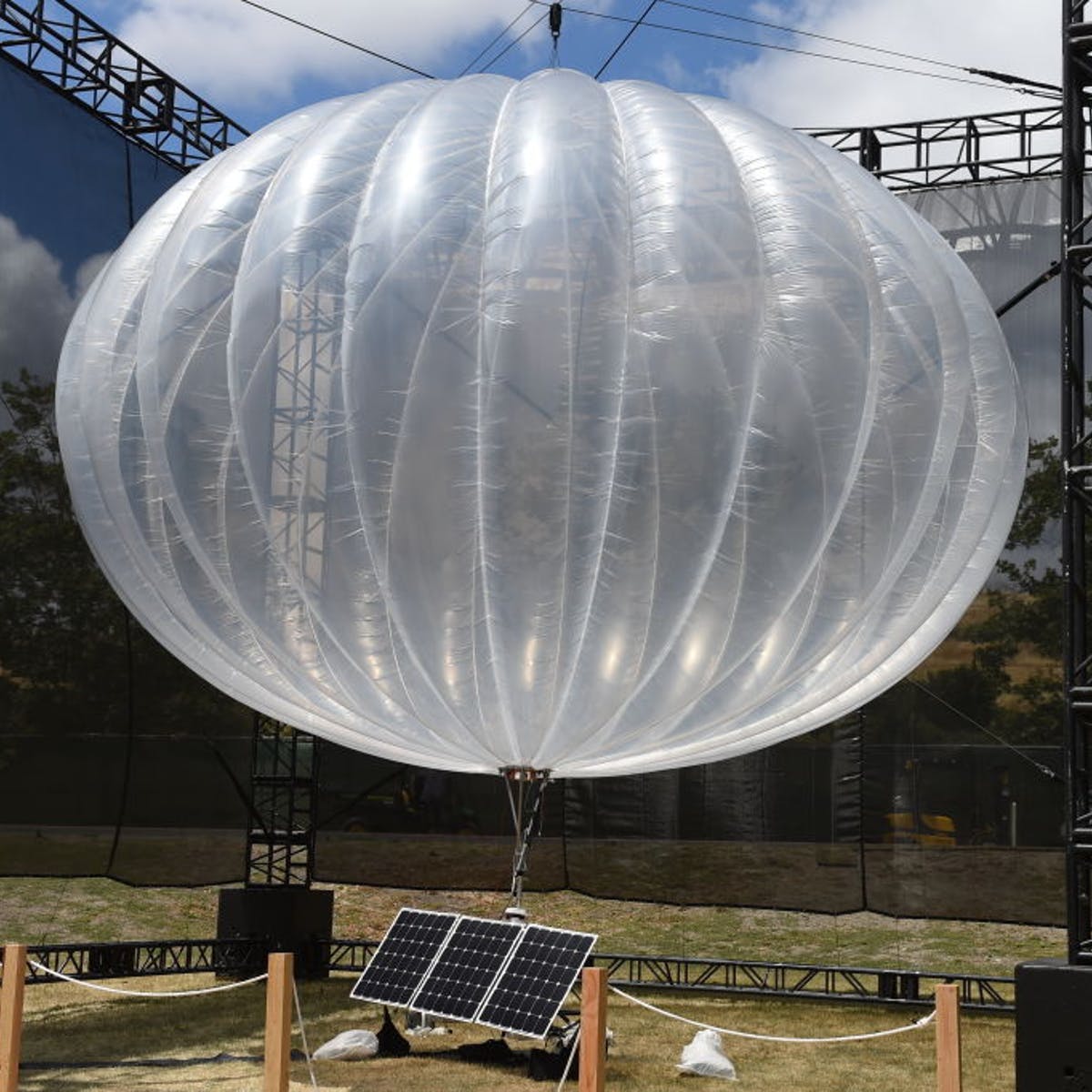 In a blog post titled "Loon's final flight" published on January 22, Astro Teller said the difficult decision had been made by Alphabet to close the firm down. According to him, Alphabet is working to take care of Loon's employees and hope to help many of them find alternative roles at X, Google, and Alphabet.
Google X (became "X") is home to Alphabet's "moonshot projects", where many outside-the-box ideas are experimented on. Project Loon began as one of these projects, and span out in 2018 to become a full company. It was under Alphabet's categorization "Other Bets". X other outside-the-box ideas are self-driving car startup Waymo, drone delivery firm Wing, and Google Glass.
No idea from X has hit the mainstream yet. Instead, Alphabet has shut down other X divisional projects like fuel alternative Project Foghorn, or power-generating kite firm Makani.
USA in focus:
Population: 328.2 million (2019)
GDP: $87.7 trillion (2019)
GDP Per Capita: $65,297 (2019)
Comments