Leading digital microfinance bank Kuda has announced reaching over six million customer base in Nigeria. Founded in 2019 by Babs Ogundeyi and Musty Mustapha, Kuda is a microfinance bank licensed by the Central Bank of Nigeria with a vision to provide efficient and secure digital financial services across Nigeria. By design, Kuda allows consumers to quickly and easily monitor budgets, spending, and saving via smartphones. So far, with Kuda, many Nigerians have been open to enjoying cashless payment options with little or zero charges and earning interest on savings. Hence, the surge and outstanding rise in customer base as neo banks like Kuda provide a haven away from rigorous traditional banking systems.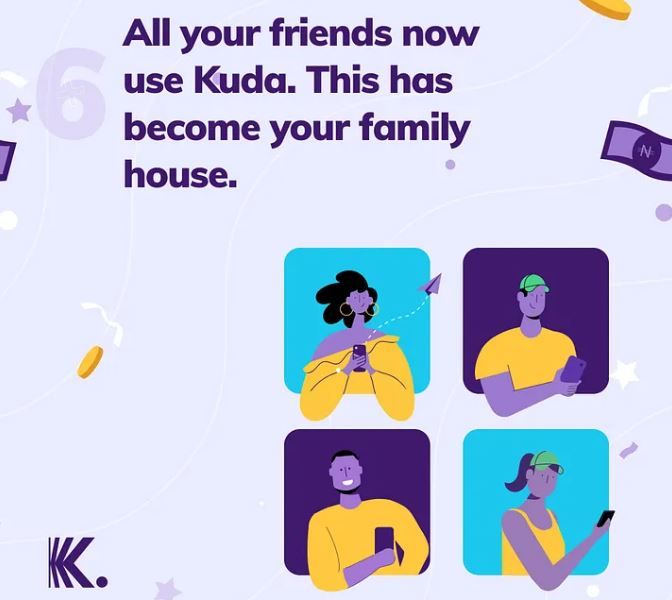 Beyond being alternatives to traditional banks, Fintechs like Kuda is reshaping the entire financial ecosystem and changing the status quo, becoming a catalyst to the successful financial inclusion drive in Nigeria. Neobanks/fintechs are helping Nigeria rapidly embrace a new generation of banking services established on modern infrastructures.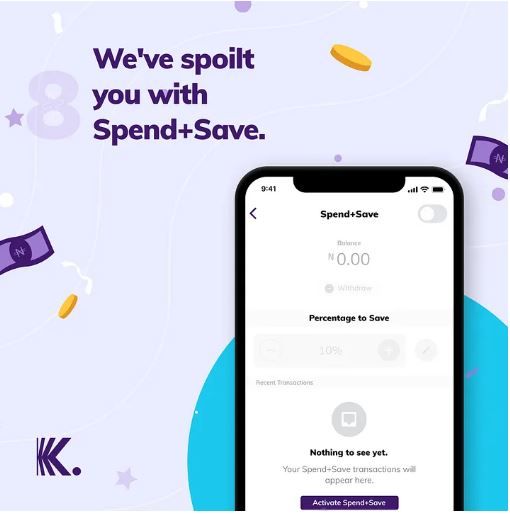 Through the years, Kuda Bank has also offered exciting features, like its online-only feature via the app (available on Apple, Android, and Windows), ensuring users can meet all their financial needs at their convenience without visiting any physical location to initiate transactions or resolve issues. The digital bank has also offered customers easy access to instant credit with no paperwork, with just 0.3% daily interest.
Kuda will seek to continue its growth by rolling out more features that would improve the experience of Nigerians in the financial ecosystem. With a customer base of six million, Kuda Bank could become a threat to many big commercial banks in Nigeria's market, thus intensifying a healthy competition that could persuade traditional banks to improve their services.
Focus Box
Company Name:  Kuda
Industry: Banking, Financial Services
Founded: 2019
CEO: Babs Ogundeyi and Musty Mustapha
Funding raised: $91,000,000 (2021)
Revenue: N/A
Customer base: 6,000,000
Key countries: Nigeria and theUnited Kingdom
Comments