Alibaba has bagged a $2.8 billion antitrust fine on Saturday owing to the abuse of its dominant market position for several years.
The fine is the highest antitrust ever, and it accounts for 4 per cent of Alibaba's 2019 China revenues. The fine imposed on Alibaba is more than double the $975 million paid in China by Qualcomm, the world's biggest supplier of mobile phone chips, in 2015 for anticompetitive practices.
The probe's origin can be traced back to December when China's State Administration for Market Regulation (SAMR) announced its antitrust probe into the company. In November, a month earlier, authorities put a deep hole in a planned $37 billion IPO by Ant Group, Alibaba's internet finance arm.
The tech giant's plight can be traced back to Jack Ma's statement in October, where he openly criticised the country's regulatory system in October.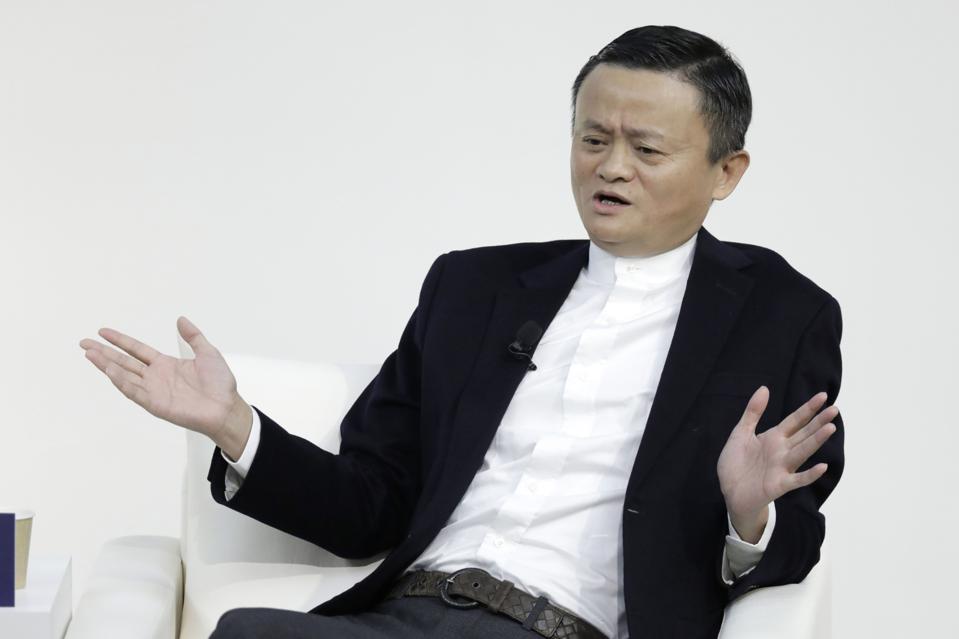 The fine brings Alibaba a step closer to resolving its antitrust setback, but the same thing cannot be said for its internet investment arm, Ant. Ant still needs to agree to a regulatory-driven revamp that is expected to sharply cut its valuations and rein in some of its freewheeling businesses. (Reuters).
The company has since accepted its fate, and they are ready to comply with complete determination.
Alibaba would not have achieved our growth without sound government regulation and service, and the critical oversight, tolerance and support from all of our constituencies have been crucial to our development," the company said.
The company added it would hold a conference call on Monday at 8 a.m. Hong Kong time to discuss the fine.
China in focus
Population: 1.398 Billion (2019)
GDP: $14.28 Trillion (2019)
GDP per capita: $10,214 (2019)
Comments