Global search engine Google has announced the appointment of Nigeria's Alex Okosi as its new Managing Director (MD) for Africa. Alex Okosi is expected to help the tech giant deliver its digital inclusion vision for Africa and explore the potential in the continent's tech industry. Alex Okosi was previously the Managing Director for YouTube in EMEA Emerging Markets, a role he is expected to relinquish before taking on the leadership of Google's activities in Africa.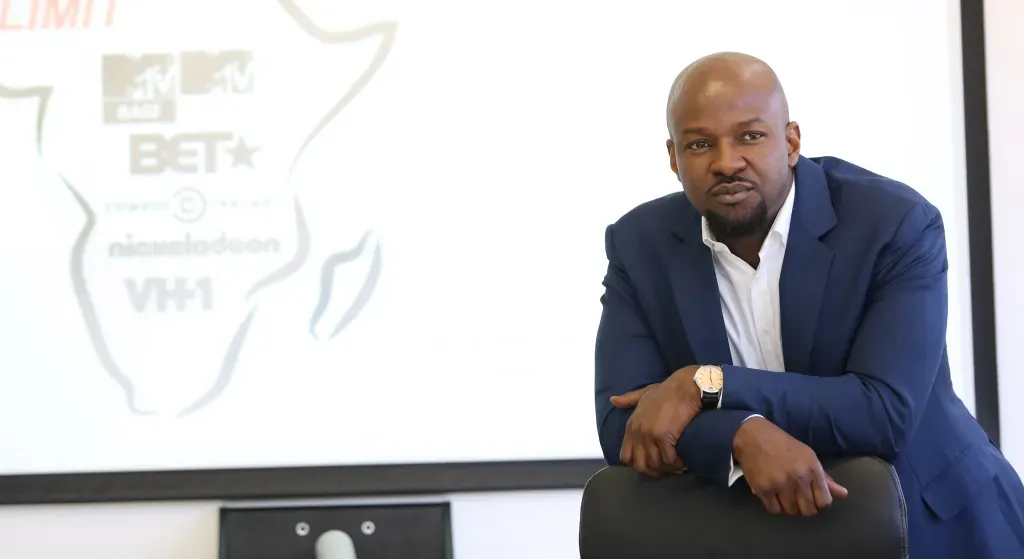 Before joining YouTube in 2020, Alex was Executive Vice President and Managing Director of Viacom/CBS Networks Africa BET International. His professional journey commenced with the MTV Trade Marketing team in New York. He then transitioned to Affiliate Sales and later the International Strategy & Business Development team, where he contributed in Los Angeles and London.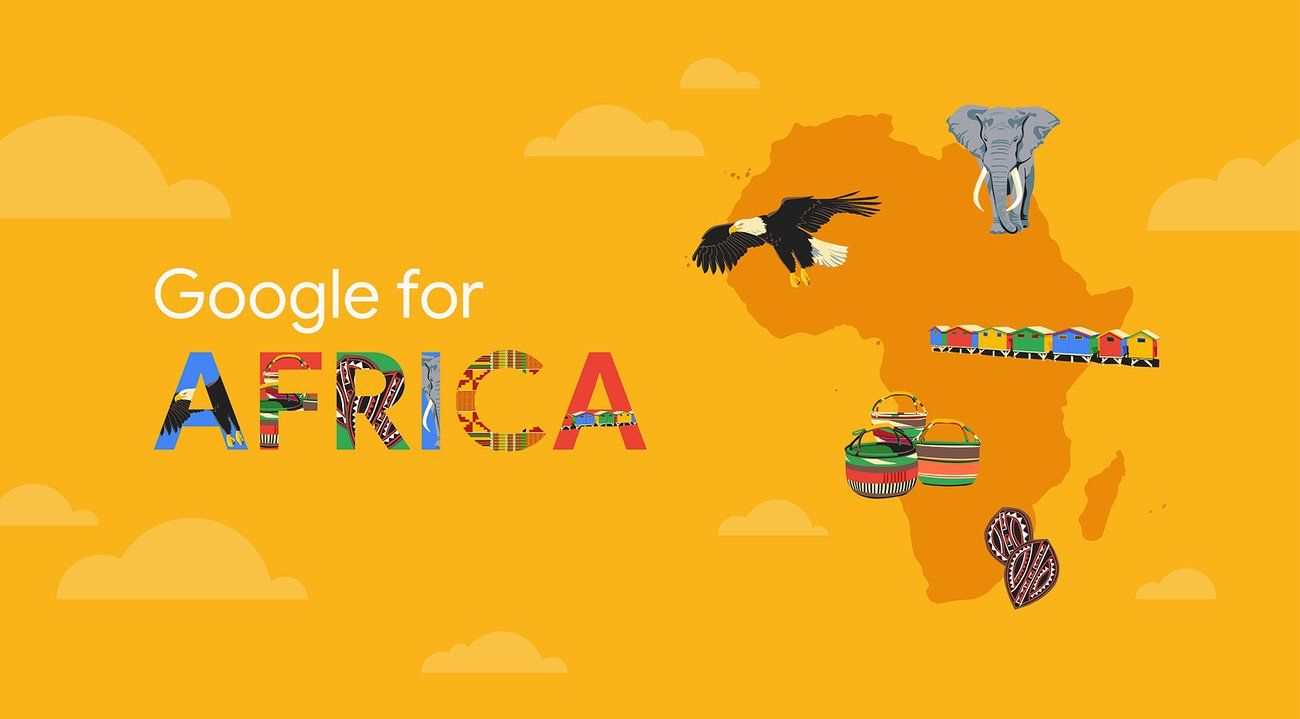 Following his appointment, Okosi will be at the helm of Google's operations in Africa, including programs to help businesses and economies grow, expanding access and providing tools to help subsequent users get more from the Web. Alex is also expected to use his knowledge of African countries to drive more programs to empower more people on the continent with technology.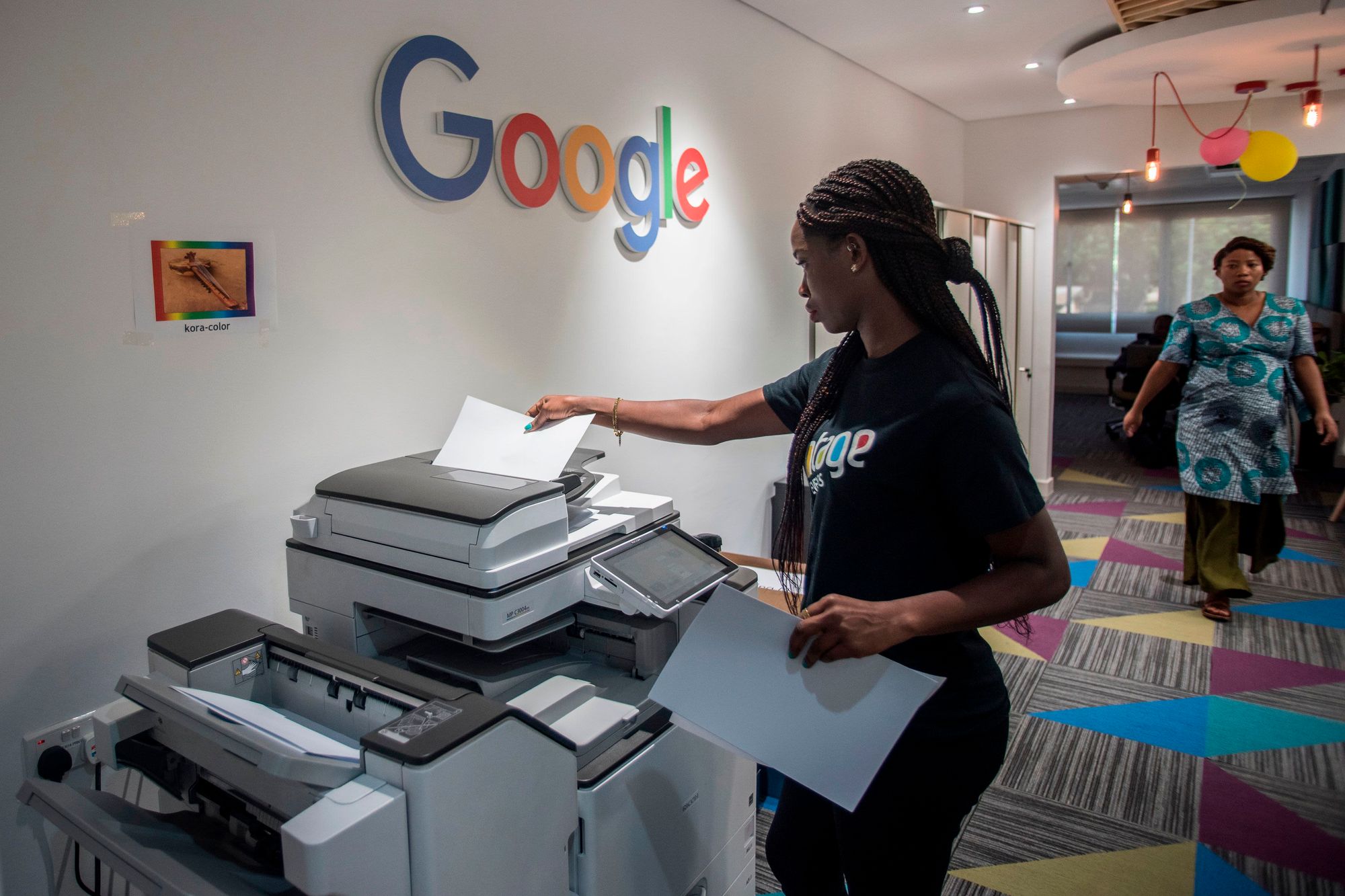 Since its inception, Google has become a global and highly esteemed brand by embodying its core values. The company has constantly been striving to impact the world through its innovations. Google has operated in Africa for over a decade with offices in Ghana, Kenya, Nigeria, and South Africa. Google will trust that Alex Okosi's leadership will retain and expand its strength in Africa.
Comments