Airtel Africa has announced partnering with digital payment service giant MasterCard to launch a new cross-border remittance service across Africa, enabling customers to transfer and receive funds seamlessly. To achieve this, Airtel will seek to leverage Mastercard and its vast network and digital payment capabilities, as Mastercard has a Cross-Border Services platform that has proven reliable in facilitating speedy money transfers in several payment industries across the globe.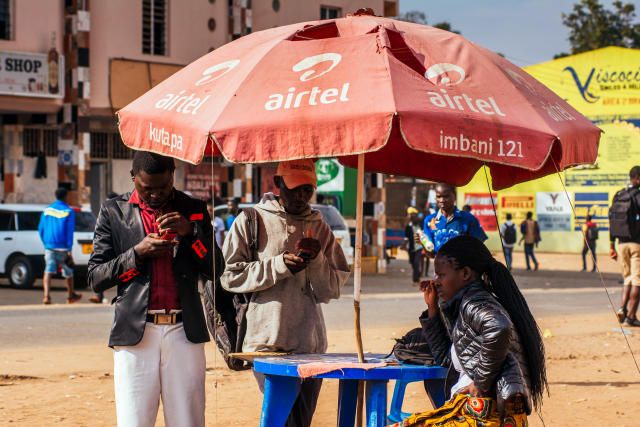 The service will be rolled out gradually in 14 African countries where Airtel operates. These include Nigeria, Chad, Congo Brazzaville, Democratic Republic of Congo, Gabon, Kenya, Madagascar, Malawi, Niger, Rwanda, Seychelles, Tanzania, Uganda, and Zambia.
Designed for over 100 million Airtel mobile users in Africa, Airtel Africa seeks to eliminate the security challenges of digital payments in Africa, offering its users an affordable alternative to quickly and securely engage in money transfers through mobile wallets and reestablishing the confidence of many African digital payment users. For MasterCard, partnering with Airtel will allow the payment giant to meet the increasing demand for digital remittances in Africa and expand access to financial services on the continent.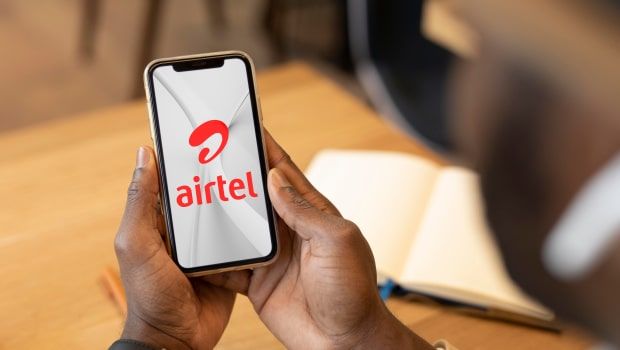 From now on, Airtel users, who will be the beneficiaries of this service, will be able to access and connect to wallets in over 145 markets worldwide and enjoy the ability to send and receive money from various countries. This move will allow Mastercard to strengthen its presence in Africa as it advocates for a convenient and cost-effective digital payment system. Beyond the two companies, Africa is now presented with the opportunity to leverage a significant flow of foreign remittances and thrive in a future of a flourishing digital economy.
Comments