Is BNPL on a disruption mission? Yes, it is. BNPL is disrupting the way people see credit. Imagine receiving a loan with little or no interest rate; this is what BNPL does.
In Africa, BNPL is still at infancy at best, but looking at the credit landscape in the region, one would suggest that BNPL would outstrip conventional loans. Why? Recent events suggest that Africans take loans to finance their needs at ridiculous interest rates while lending companies report low NPL ratios. To quote TechCrunch, Think of what happens when these consumers get a taste of low or no-interest alternative financing options that BNPL players provide: adoption rates will be off the charts.
Speaking of BNPL in Africa, Australian Buy Now, Pay Later (BNPL) company Zip acquired South Africa-based BNPL player Payflex for an undisclosed amount this week.
Larry Diamond, Zip managing director, and CEO says: "We started the year with a clear strategy for global expansion, and we have seen record growth, ending the year with $5,8b in total transaction volume, and more than 7.3M customers and 51k merchants around the world."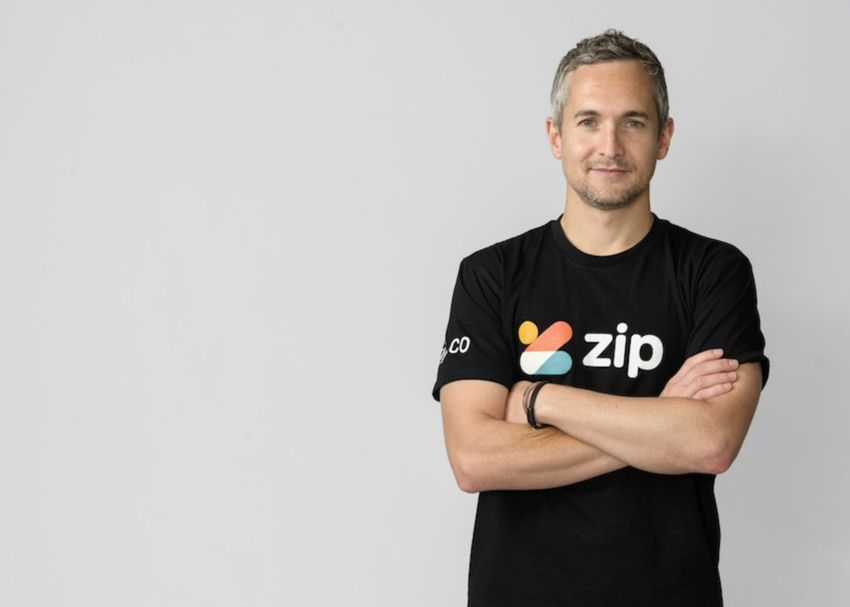 Zip is currently on an acquisition spree. Before adding Payflex to its rank, the Australian-based company acquired Spotii for $26 million after initially investing in the company in December 2020. Spotii isn't the only acquisition Zip has made this past year. The Australian company also bought U.S.-based QuadPay and Twisto, a BNPL service in the Czech Republic, to expand footprints in both regions.
Zip's latest acquisition Payflex was founded in 2017, and it claims to be the first and largest BNPL player in South Africa, with more than 1,000 merchants and 135,000 customers. Before fully acquiring Payflex, Zip had a 25% stake when it invested in the South African BNPL service six months ago.
Zip has a presence in twelve markets across five continents. It plans to grow the South African business and expand into other African markets with sizable underbanked, digitally savvy populations.
The company currently serves 51,000 merchants and 7.3 million customers across 12 markets. This fiscal year, June 2021, a period when most of its acquisitions have occurred, Zip hit $5.8 billion in total transaction volume, up 176% year-over-year (YoY).
Comments