The Group Chief Executive Officer, Ecobank Transnational Incorporated (ETI), Mr. Ade Ayeyemi, has said that the pan-African banking group is positioned to facilitate payments across Africa as the implementation of the African Continental Free Trade Area Agreement (AfCFTA) commences.
Ayeyemi, who was quoted in a statement to have made this assertion during an interview recently, pointed out that Ecobank has been able to effect international payment across the 33 countries where it operates on the continent through its Rapid Transfer platform, This Day reports.
He reiterated that the bank's platform could be scaled to accommodate other African countries under the AfCFTA based on their respective regulations.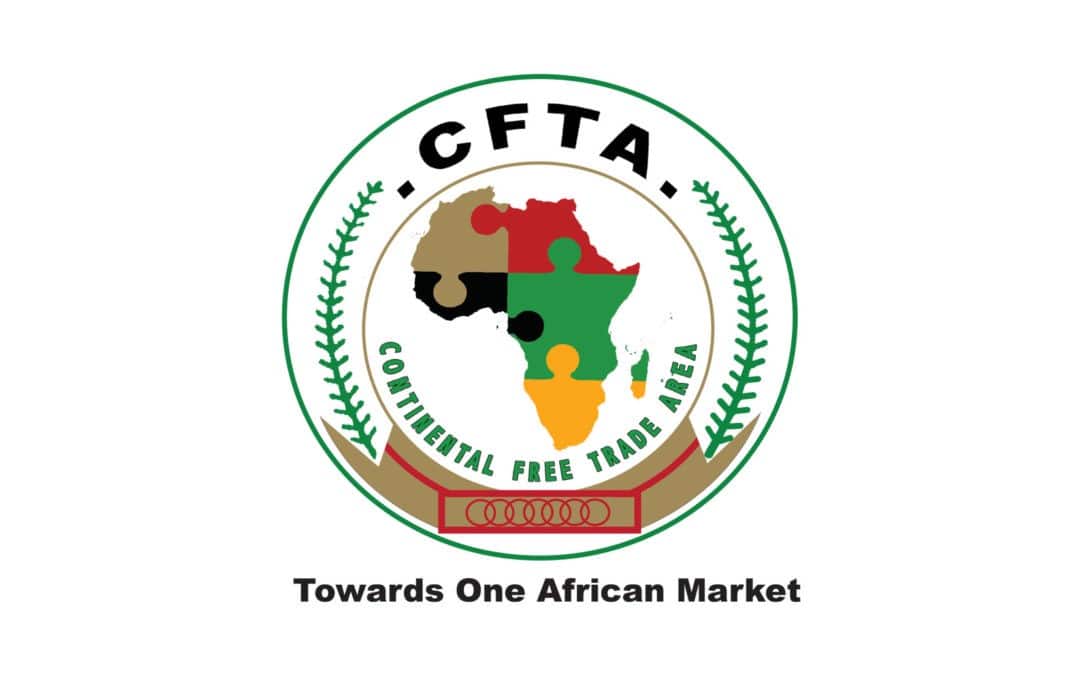 According to the Ecobank Group Chief, the banking group is one of the key supporters of the AfCFTA which he believes will be of great benefit to both the continent and customers of the bank.
The Group CEO was optimistic that the introduction of the AfCFTA would curb the regulations and government policies limiting the flow of foreign exchange.
The AfCFTA which came into effect this January, aims at creating a single African wide market for goods and services. It will pave the way for rapid dismantling of impediments to cross-border trade leading to free movement of business, persons and investments across the continent, thus leading to the establishment of the Customs Union.