Access Bank, Africa's biggest retail bank, boasting a customer-base of over 40million, has announced that it has received the Central Bank of Nigeria's (CBN's) Approval-in-Principle to restructure into a Holding Company (Holdco).
The bank has also received regulatory approvals to begin operations in Mozambique under the name Access Bank Mozambique, S.A. (Access Bank Mozambique) admidst plans to acquire a majority holding in South Africa's Grobank Limited.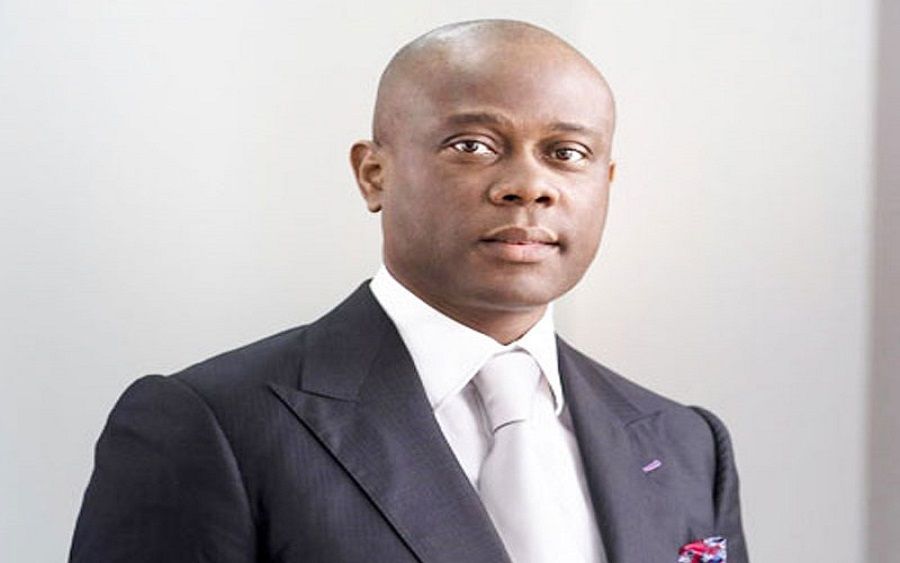 In a notification filed at the Nigerian Stock Exchange (NSE) and signed by Sunday Ekwochi, the Company Secretary, the bank revealed that its desire to operate as a Holding Company would enable it to further accelerate its objectives around business diversification, improved operational efficiency and talent retention as robust governance.
Meanwhile, its subsidiary, Access Bank Mozambique, has entered into a definitive agreement with ABC Holdings Limited (ABC Holdings), a wholly-owned subsidiary of Atlas Mara Limited (Atlas Mara) to acquire African Banking Corporation (Moҫambique), S.A., (BancABC Mozambique) for cash, in a combination of definitive and contingent considerations.
Access Bank has also entered into a definitive agreement with GroCapital Holdings (GroCapital) to invest in Grobank Limited over two tranches.
The first is an initial cash consideration for a 49 per cent shareholding and subsequently increased to a majority stake in the second tranche. Both tranches are subject to various regulatory approvals and the overall transaction is also subject to Grobank's shareholder approvals.