Sequel to the Central Bank of Nigeria's approval, Access Bank Plc has confirmed the appointment of Mr. Seyi Kumapayi and Mrs. Omosalewa Fajobi as Executive Director and Non-Executive Director respectively.
This was made known in a press release signed by the bank's secretary, Sunday Ekwochi.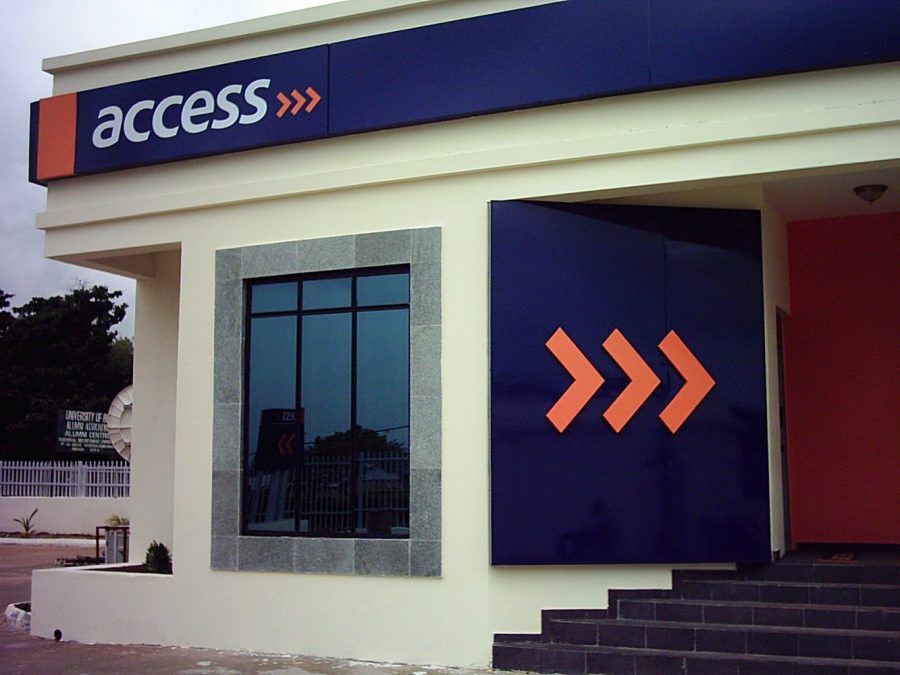 Mr. Seyi Kumapayi was appointed as Executive Director, African Subsidiaries. He has been the Group Chief Financial Officer of Access Bank Plc since 2008. He is an expert with over 20 years' experience in banking cutting across strategy, treasury, finance and risk management.
Mrs. Omosalewa Fajobi, on the other hand, has been appointed as a Non-Executive Director. She is an experienced legal luminary who has worked in various sectors such as the financial, investment and legal services industry.
She is the current Operating Director at Tengen Family Office Ltd. Her areas of expertise are: negotiation, business risk management and financial analysis.