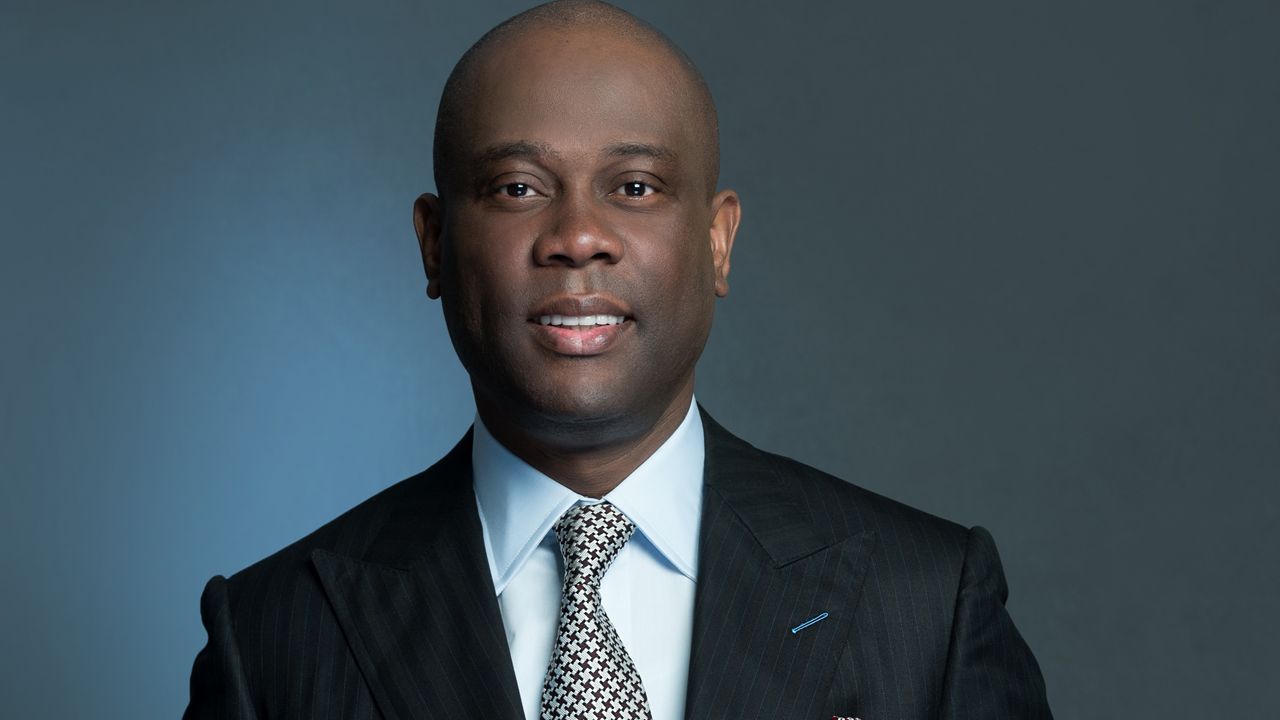 Access bank on Monday announced that they have successfully acquired 78 per cent of the Botswana bank shares, held by Atlas Mara, a financial services group based in the British Virgin Islands, in a transaction to be completed by June.
"BancABC Botswana is the fifth-largest bank in Botswana and is a very well-capitalised banking institution poised for growth and success in its local market," Access Bank said.
The latest move by Access bank stems from its ambition to make 30 per cent profit from outside its base, Nigeria, in 2021, and break into eight countries in Africa, from Morocco to Angola, that have been marked down as markets of significant promise.
"We are delighted to have Access Bank on board as a shareholder and strategic partner as we continue to execute on our medium-term growth objectives." Kgotso Bannalotlhe, BancABC Botswana managing director.
Before acquiring BancABC in Botswana, Access bank has acquired three banks in the past eight months, including South Africa's Grobank.
Botswana in focus:
Population: 2,303,697
GDP: $18.34 billion
GDP per capita: $7,961
Comments