The chairperson of Absa, Elizabeth Lucas-Bull, on Monday revealed that the board had reached an agreement with Daniel Mminele – CEO of Absa- to step down at the end of the month.
"The parties believe that this course is in the best interests of the company and Mminele. "This was a very difficult decision that was not reached lightly."  Lucas-Bull Chairperson of Absa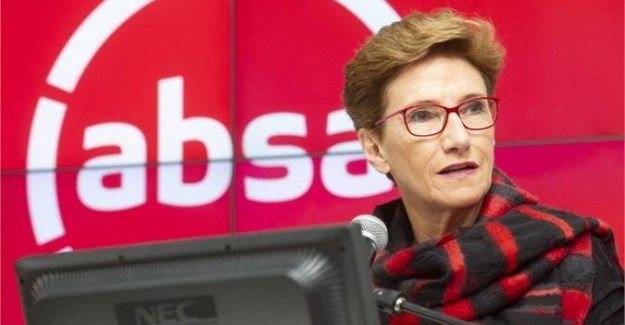 The ripple effect of the announcement was a dip in the stock price of Absa by 4.43 per cent, with the stock closing at R120.68 on the JSE yesterday.
Reports suggest that Daniel Mminele was forced out of his position due to disagreement with the board chairperson Wendy Lucas-Bull. This was in the form of the differences in the strategic direction that he wanted the bank to take.
Insiders claim that Mminele and Lucas-Bull clashed over the strategy that was already there when he joined in January last year. Another pointed out that "It was only a matter of time before he (Mminele) left. He was never given free rein to lead the bank's strategy."
"It is indeed regrettable that we should have had to part ways so soon on our journey. It is, however, important for the chief executive to be in complete alignment with the board on critical issues such as strategy and culture. I became enamoured of the brave, passionate and ready people of Absa and wish the group well for the future. "Daniel Mminele.
The group said it had appointed its financial director, Jason Quinn, as interim group chief executive with immediate effect.
Comments